Strong demand to live in Barking and Dagenham
It was not that long ago that we saw a report out from RightMove in a nationwide happiness survey naming Barking and Dagenham as the worst place to live in the UK , that report followed on from a previous report from a different source  earlier in the year highlighting Dagenham as a burglary hotspot. (Councillor Darren Rodwell actually disputed Right Move's claim in their happiness survey))
Both Barking and Dagenham has over many years  been known as a working class area, I actually went to secondary school in that area and have great memories of the people and remember what a great community it was, since then alot has changed and it has had to deal with many big changes, losing the car plant at Fords which increased unemployment in the area, it has also become a very diverse place to live with many residents from different ethnic backgounds.
The good news for the area is that there is still a great demand to live there, in a trading report put out this week by Property company Grainger, it says it has seen "exceptional market response" to Abbeville Apartments, a purpose built rental develop in the London borough of Barking & Dagenham.
Grainger further said that Less than eight weeks since the scheme launched on 18 June, we are very pleased to announce that the 100 apartment building is now fully let. The level of demand for the homes has been exceptionally high with over 1000 registered interested parties, leading to rental levels being ahead of plan, that is a 10 to 1 demand ratio.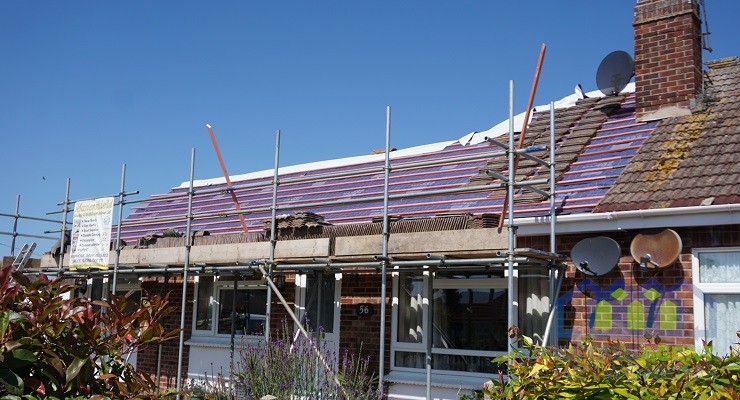 Similar to the external face of your house walls, your roof is also constantly exposed to the external environment — which includes everything from harsh sunlight, rain, debris, and even insects. The purpose of the roof is to protect you from the impact of all those things. This exposure leads to severe wear and tear…
Read More

→