Support for OnTheMarket.com rises beyond 6,500 estate and letting agent offices
Overall support for property website OnTheMarket.com has reached in excess of 6,500 UK estate and letting agent offices, which is an increase of more than 50% since this time last year.
The figure consists of contracted members and agents who have signed a Letter of Intent to join OnTheMarket.com when total support reaches 7,500 offices.
This latest announcement comes just eight weeks (19 Nov) after OnTheMarket.com revealed support had exceeded 6,000 offices.
The tried and tested use by OnTheMarket.com of non-binding Letters of Intent has been its primary method of building membership of the portal. Previous versions of the letter in 2013 and 2014 were very strong drivers of substantial growth in membership numbers.
OnTheMarket.com gathered its initial 1,800 Gold member offices in 2013 with this approach and it contributed to attracting over 2,800 Silver and Gold member offices in 2014. The rate of conversion to contract in both cases exceeded 80%. The latest Letter of Intent programme started at the end of June 2015 and sign-up by agents is now growing in momentum across the country.
As with earlier phases, the Letter of Intent scheme runs alongside the recruitment of fully contracted members.
OnTheMarket.com's next major milestone is to reach the overall support of at least 7,500 offices.
Ian Springett, Chief Executive of OnTheMarket.com, said: "This latest announcement which reveals the support of more than 6,500 offices is an indication of how the momentum behind OnTheMarket.com is building across the country.
"We look forward to welcoming to the only agent-owned, agent-controlled portal more and more agents who seek to regain strategic control of their data and costs.
"The more agents who join OnTheMarket.com and the sooner they do so, the more powerful the portal will become in continuing to disrupt the duopoly and in providing a first-class alternative search service for consumers and agents alike."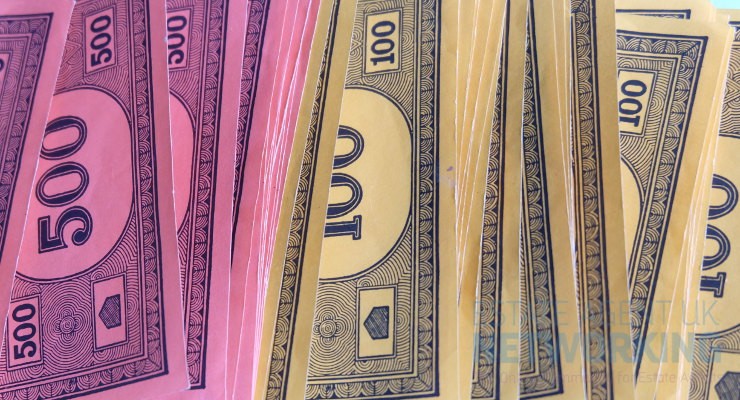 Like many other industries in the world, the UK property market is constantly evolving. Industry players therefore need to keep a keen eye on the key markers that define the state of the industry. As 2022 ushers in new changes and realities, industry players like cash house buying agencies need to arm themselves with current…
Read More

→