Surge in home buyers with budgets between £500,000 – £750,000
Despite the global crisis, covid-19, the property market is holding it's own with frequent reports showing a buoyant market with activity increasing from last year from property portal visits to buyers.
"The average home achieved 98.6 per cent of its initial asking price over the past month– a record high and up from 97.8 per cent during the same period last year." mortgagesolutions.co.uk
Many suspected that property prices would at least maintain their value following covid-19 and thanks to the recent stamp duty holiday this has only fuelled the property sector with everyone from landlords to first time buyers hitting the market looking to purchase with asking prices also maintaining their own with 98.6% of asking price being achieved.
An increase in interest of larger property and those located outside of commuter zones / London waiting such as those by the sea and in the countryside, especially those with large gardens, has seen the market relay positive figures all round.
Will it last? Well why not, the demand for property increases, and despite any relaxing of planning from local councils, we can be sure that targets of new builds and affordable housing will still come in under expectations?
The property market needs positive news to keep it turning over and importantly keep a lot of people in business / in employment.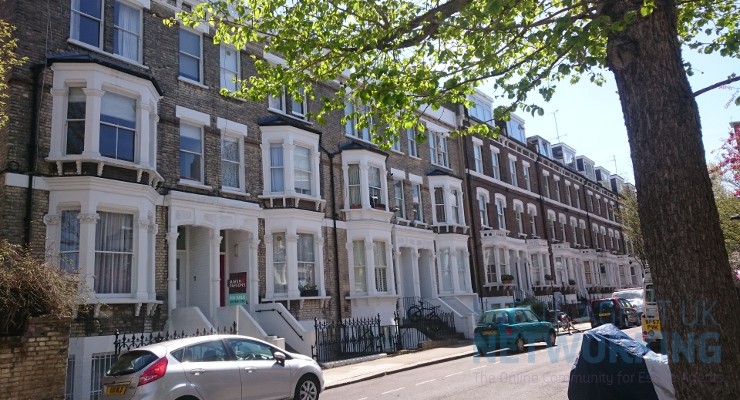 In the residential lettings market, rents are rising, and competition is fierce. But what can affect the profitability of your BTL investment? We aim to find out here. As Stephen Clark, from Finbri bridging finance, says, "Demand for rental properties remains strong across the UK, but the market demand is not being met by the…
Read More

→