Tenants renting their homes for long term.
The latest findings from the HomeLet Rental Index reveal that over the three months to October the cost of a tenancy outside of London rose by 3.5 per cent when compared to last year. Whilst this level of growth for new tenancies continues to outstrip the rate of inflation, this is much lower than the peaks seen just a few months ago when rents were up by over 8%.
When London is excluded, the average UK rental value was £749pcm – this is 3.5 per cent higher than the same period last year (£724pcm)
However, the annual rate of growth in rental values for the UK, excluding London, has continued to slow since the July peak of 8.1%
Average rents for new tenancies in London are 7.5 per cent higher than the same period last year
Average rental values in London have reached £1,560pcm, so rents in the Capital are now 108 per cent higher than the rest of the UK
Our survey of almost 15,000 tenants reveals that while 71 per cent are keen to buy their homes, 64 per cent expected to continue renting for an extended period
The latest HomeLet Rental Index is published alongside new research into tenants' views about the rental market, conducted by HomeLet in October 2015. The research reveals that a large proportion of tenants are renting their homes for the long term and that they value relationships of trust with landlords and letting agents.
The HomeLet  rental Index and report in full: http://www.homelet.co.uk/news/article/tenants-look-to-prs-for-the-long-term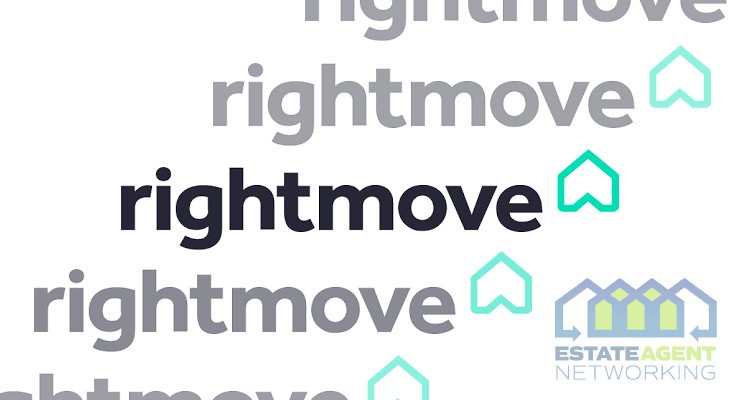 Rightmove predicts that average new seller asking prices will be 1% lower nationally by the end of 2024, as the market continues its transition to more normal levels of activity following the frenetic post-pandemic period.  Motivated sellers are likely to have to price more competitively to secure a buyer in 2024, and agents will work…
Read More

→