The Benefits of Purchasing a New Build Home
Buying a property is one of the biggest decisions you'll make both financially and emotionally. When it comes to choosing between an existing property or a new build, there are pros and cons to each that require careful consideration. If you've always been drawn to older-style homes, you shouldn't neglect the advantages a new build home can bring you. To help make up your mind, here are some benefits of purchasing a new build home.
Everything is Brand New
As you would expect, everything is brand new in a new build home. Lots of homeowners enjoy the fact that no one else has lived in the property beforehand. This means that when viewing the property and moving in, everywhere should be spotlessly clean. With no wear and tear to deal with, you can simply move in and start living!
More Energy Efficient
As a country, more and more of us are doing our bit to reduce our carbon footprint and help the environment. If this sounds like you and you're ready to move, a new build property is often more energy efficient when compared to older properties. This is because new builds are created to the latest building standards and specifications. What's more, being in an energy-efficient build can see you save a fortune on your energy bills in the coming years.
Low Maintenance
As new-build homes are built to the latest specifications and regulations, this means you won't have to worry about repairs for a long time. What's more, a 10-year NHBC warranty is attached to a new build, which will cover any structural defects. If you like the idea of moving into a home with little to low maintenance, a new build may be perfect for you.
Government Incentives
If you're eligible, you may be able to take advantage of government incentives like Help to Buy. This incentive has been used by thousands of homeowners when purchasing a newly built property.
Be warned, however, that many similar incentives are only available for new build homes. We all know how much of a hassle and stress it can be to save for a deposit on a home, so if you could do with a helping hand and want to achieve the dream of being a homeowner sooner, the Help to Buy scheme is worth looking into.
Influence the Finished Result
For new builds that are still under construction, there is the chance that you could have a say on what goes into the property. Whether it's the flooring, layout, or tile colour, you may have an influence. Engaging with the company and expressing your likes and dislikes could really pay off. Should they take what you say on board, this will significantly reduce the need to change anything after you've moved in.
Own Your Home Outright
Unlike many new build homes where you will have to pay annual ground rent or future lease costs, there is the option to buy a new build as a freehold, meaning you will own your home from the offset. Hive Homes allow you to do just that. This company build high-quality, well-designed homes in fantastic locations, making it easier than ever for people to own their own property.
There are numerous benefits that you can receive from purchasing a new build home. Wherever you decide on living, make sure you find a professional to help you with the move and find the new build property of your dreams.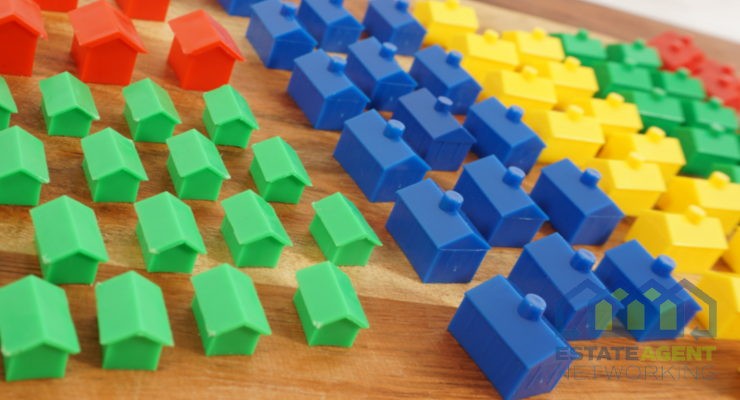 Some people may view being a landlord as an easy way to make money, but there's much more to it if you want to truly excel in this role. The best landlords always go above and beyond to provide comfortable homes for their tenants and make them feel as welcomed as possible. Indeed, to be…
Read More

→