Considering A Move? 3 Ways To Save Money When Moving House
Buying a house is one of the significant purchases a person makes in their life. The average price for a property in the UK is currently valued at £251,500. However, there is no reason why you spend more than you need to when buying a home.
The process of looking, buying and moving into a new home will understandably be costly. Surveys and conveyancing, removal companies and even packing materials are factors that quickly add up in costs.
If you are currently searching for your dream property, here are a few ways you can save yourself some money when moving house.
Invest In A Home Survey
A home survey will highlight any defects within a property. Most house defects can go unnoticed during a house viewing. Since you may only have limited time but also not all issues are visible. For instance, if there is structural damage, wet or dry rot, or any problems with the roof. Problems such as these are unlikely to be noticed during a house visit, which is why having a home survey is vital to ensuring there are no hidden surprises.
Regardless of where you are in the country, there is a firm that offers home surveys. It might seem like an investment to have a home survey completed. However, if you do find a property that you are interested in, then having a home survey will highlight repairs or issues that you will have to pay for in the future. The findings could potentially save you thousands if there were large repairs to the house that needed to be done.
Clear Your Clutter
Clearing out any unused or broken items can save you money. When moving, it cuts down the number of packing boxes that you need. In turn, this reduces the time your chosen removals team need to work. It will also lower your costs if you need to store any items. In short, the fewer items you have, the less you have to pay. If you have belongings that could be useful to someone else, sell them on and earn a little extra cash.
Plan In Advance
If you have found your dream house, had it surveyed for any issues and have put an offer down, the next stage is preparing to move. After your offer has been accepted and the countdown to moving begins, one of the first things you should do is look for a removal company. Comparing prices will ensure that you are getting the best deal from a local, reputable removal company. In addition to this, as you compare the different prices, you can also see the reviews from previous customers. With this information, you can rest assured knowing that your items are being moved by trusted professionals.
After finding a home removal company, book your time and date promptly. The more notice that you can provide, the better. During peak seasons, removal companies can quickly be booked up. Booking a removal company in advance means that you can stick within your budget, as well as select a time that suits you best.
The overall process of buying and moving house will not only be costly in time but also financially. With ways to reduce how much you spend, it is worth implementing a long-term plan which includes a home survey and spring clean. Do all of this in advance to make a smoother, and cheaper, process.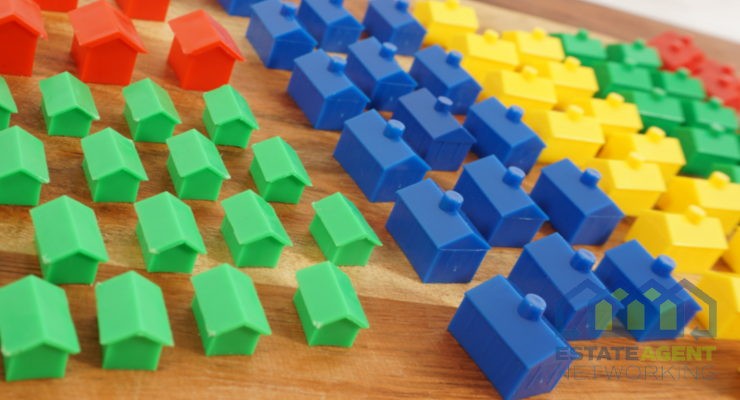 Some people may view being a landlord as an easy way to make money, but there's much more to it if you want to truly excel in this role. The best landlords always go above and beyond to provide comfortable homes for their tenants and make them feel as welcomed as possible. Indeed, to be…
Read More

→