The best Household Plants for your Bathroom
For many of us that enjoy a long soak in the bath our bathroom is quite an important room and one that we like to feel comfortable in whilst we lay back to listen to some relaxing music, enjoy candle scents, read some pages of that novel or stream some catch up TV.
Though not all of us have neither want a bath, a shower is much preferred or a compact bathroom does not allow one, we still like to admire some greenery within the décor.
Reasons why plants are good for bathrooms:
Improvement of air quality.
Great addition to the décor.
Helps to improve your mood (known to reduce stress).
"… studies around the world have concluded that chemicals released from dozens of household products like detergents, cooking fuels, and even stuff like grocery bags and paper products are effectively absorbed by common indoor plants" source curejoy.com
The best plants for your bathroom:
Snake Plant (Mother-in-law's tongue)
Cast-Iron Plant (Aspidistra Elatior)
Aloe Vera
Kentia Palm
Boston Fern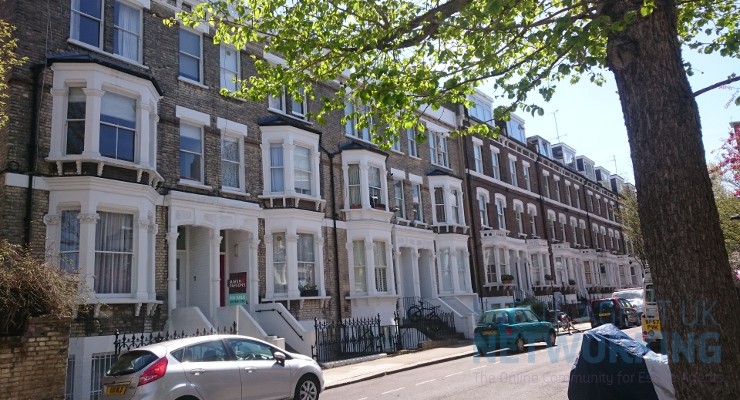 In the residential lettings market, rents are rising, and competition is fierce. But what can affect the profitability of your BTL investment? We aim to find out here. As Stephen Clark, from Finbri bridging finance, says, "Demand for rental properties remains strong across the UK, but the market demand is not being met by the…
Read More

→