The future for Buy-to-Let
Following the election back in May of this year there was one sector that shined out above the rest in the property industry, that was buy-to-let, how things can change in just over 6 months.
Very few buy-to-let stakeholders would have imagined that when the Conservatives were returned to office without the hinderance of the their coalition partners the Liberal Democrats,  that by the end of 2015  they would have seen so many changesmade in the sector. The Government appears intent on cutting off any growth in the buy-to-let and shifting the housing balance in favour of home-ownership.
Since the election there has been wave after wave of reforms, new regulations and financing changes to the buy-to-let sector. The sector was certainly due a good overhaul regarding the need for regulation and compliance with Health and Safety Issues, the need to rid the industry of "Rogue Landlords" was welcomed by most.
Changes were made to buy-to-let lending brought about by giving  increased powers  to  the Financial Policy Committee, bringing  buy-to-let lending  closer inline with that of the homeowner, such high percentages of loan to value are no longer available for BTL.
Tax changes and now the introduction of increased stamp duty added to the already  long list of other changes is really having a negative effect on the sector, those already in are seriously thinking about  leaving the sector according to various press comments and new comers are now taking a long hard look as to whether this type of investment is now worthwhile.
As with all investments professional advice should be taken before making any decisions. The buy-to-let sector has now become a serious investment and should be viewed as such, the need for letting agents to manage properties and advise landlords as to their responsibilites has never been so important.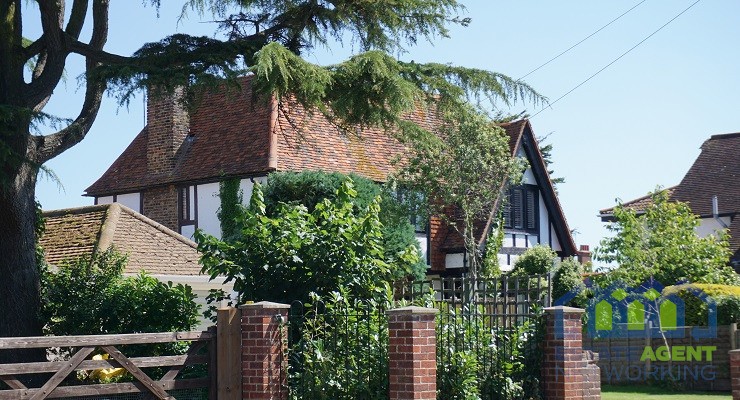 Are you planning to sell your home? Are you buying a home? Whatever the scenario is, there are some things that you need to look after. In case you are selling your house, you have to set the price on the basis of those factors, or you need to ensure that all these things are…
Read More

→