The future of estate agency is about …
…. having connections to homeowners and the knowledge of what those homeowners want.
Its as simple as that..
But this is where we fail as as industry …. do homeowners who might want to sell in 6 or 18 months want to know about how many houses you have sold this week? how you have smashed your targets this month or you have the best click thru rate on Rightmove?
They don't give damn!
I don't care, your mother in law doesn't care, homeowners (and landlords) simply don't care .. (.. and why should they – you don't care about them)
Agents … Stop talking about yourselves, your firm or your services .. nobody likes anyone who talks about themselves . Nobody cares (except your Mum and boss) about any of that rubbish.. Nobody cares about your click thru rates (except your Mum – but she'd be proud of anything you do), nor the fact you have sold 5 houses in 30 seconds whilst riding a unicycle, they don't care you are part of a network of 200 offices nor the fact your agency has been in business since 43 BC. Nobody is going to say, wow they open 8 days a week, 26 hours a day … nobody cares.
.. again .. the don't give a ****.
.. but I do know what homeowners (and landlords) do care about. What they are interested in …
Themselves.
Talk about the homeowner, talk about their local property market, talk about how their town has outperformed the neighbouring town, talk about how their estate has outperformed other estates in the town  .. then you will the top dog agent in no time – .. because you will talking about something your potential clients are interested in.
Have a look these agents .. they are talking about the local property market …  on videos, newspaper editorials, newsletters, social media .. and it has a name and its called 'content marketing' … this is what 'content marketing for estate agents' looks like!
For you
social media

people ….

Click on the Chelmsford Blog to go to the Blog …
Newspaper editorials

…
Newsletters

(click on the pic to download the full copy)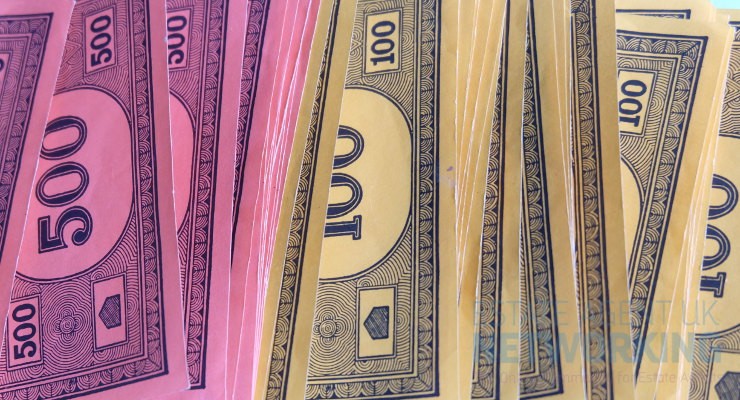 Like many other industries in the world, the UK property market is constantly evolving. Industry players therefore need to keep a keen eye on the key markers that define the state of the industry. As 2022 ushers in new changes and realities, industry players like cash house buying agencies need to arm themselves with current…
Read More

→