There's still time to enter The Negotiator Awards 2021
Is your company the Agency of the Year? It could be, but there is only one way to prove it. You need to register now to enter The Negotiator Awards.
The Negotiator Awards are your awards, for your industry, so if you have something to shout about – take part!
There's no charge to take part and you can enter up to 4 categories.
These are the UK's premier awards for the residential property industry and success in the awards will mean success in your business – more clients, more value to your company.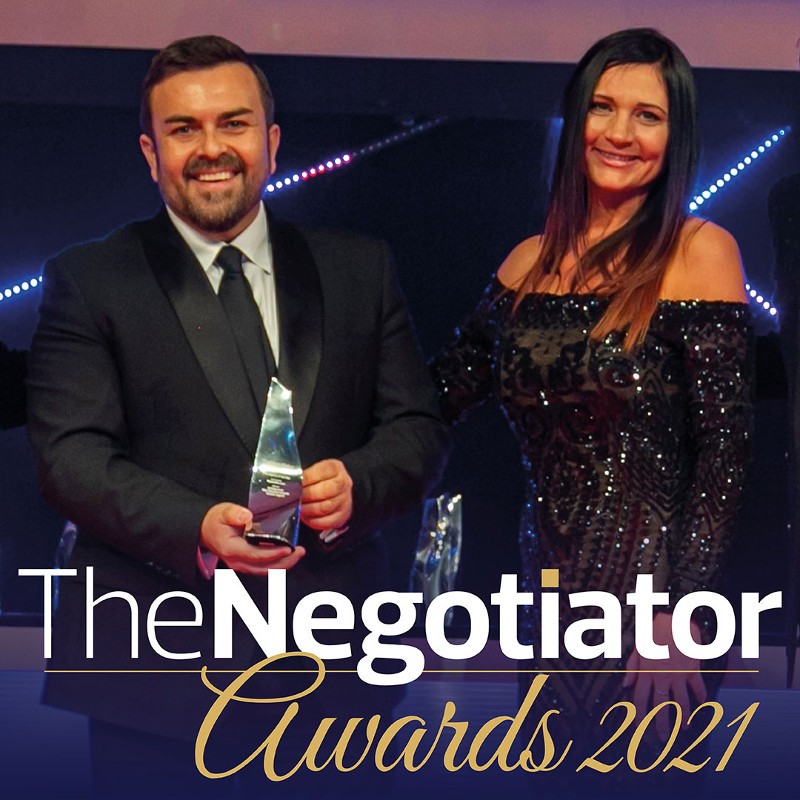 You have until 31st August 2021. If you have already submitted your entry, you can still amend, improve and update, right up to the deadline.
The shortlist will be announced in September so make sure you're on it – and save the date for the big awards night when the winners are revealed: 26th November 2021 at Grosvenor House, Park Lane, London – it's the Property Party of the Year!
To register and start your entry, go to https://thenegotiator.co.uk/awards/
Any questions? Call 0844 745 3104 or email [email protected]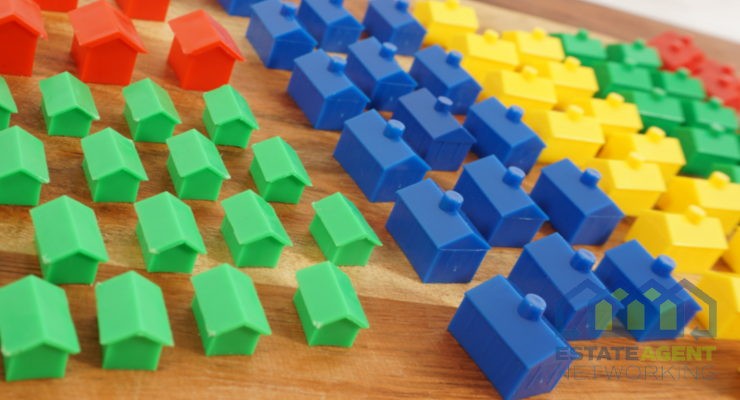 Some people may view being a landlord as an easy way to make money, but there's much more to it if you want to truly excel in this role. The best landlords always go above and beyond to provide comfortable homes for their tenants and make them feel as welcomed as possible. Indeed, to be…
Read More

→