Things to know about home extensions in North London
Do you live in North London, but your family has overgrown your house? If so, you will have two options. You either have to buy a new house and move out or extend your existing home to get more living space.
A home extension is a good alternative to moving out. It's a lot easier to build an extension for an existing house than to buy a new one and relocate to another place. You don't have to deal with the stress and inconveniences which are associated with the relocation process.
Extending a house is cheaper than buying a new one. Building an extension is worth considering if you can't afford to buy a new house in North London.
Home extensions provide extra living space and increase the value of a property. But you'll be able to get the most out of an extension project if you follow home improvement tips.
Take advantage of initial consultation with an extension specialist
According to the experts who work at marriottconstruction.co.uk reliable builders provide their clients with a free initial consultation. It makes a lot of sense to consult with extension builders ahead of time. During the consultation, you will have an opportunity to clarify many important questions and discuss project details.
Different types of home extensions
There are different ways of extending a house. These include:
Single-storey house extensions
A single-storey extension allows you to add a kitchen to your house. Install Velux roof windows when building this type of extension. By doing so, you will be able to bring more natural light to your home.
Double-storey house extensions
There are different types of double-storey extensions. These include:
front extensions
rear extensions
side extensions
wraparound extensions
A double-storey extension allows increasing floor space significantly. This type of extension adds a lot of value to a house.
Rear house extensions
Would you like to add an extra room to increase the natural light in your house? Or, maybe, you want to create a remote work studio as an alternative to renting office space? Adding a rear extension to a house would be a smart decision.
Is a house extension worth it?
A home extension provides additional space and makes a home more expensive. On the other hand, the project has costs. That's why so many people are eager to know if a house extension is a cost-effective project?
A home extension is a cost-effective solution. On average, this type of home improvement adds 20% – 70% to the value of a house. The ROI of a project depends on many factors such as:
Type of an extension
Quality of materials
The price of building services
Would like to make a project more cost-effective? If so, you should cut the project's cost. You can use cheaper materials for a project or pick a contractor that provides building services at a lower price.
Is planning permission required for a house extension?
The vast majority of home extensions don't require planning permission. There are house renovation projects that require planning permission.
Let's say that you want to add a garage to the rear side of a house. You'll have to get permission if the floor area of an extension is more than 40 square meters.
The planning permission is not required if an extension is not higher than an existing house. On the other hand, you have to get planning permission if an extension is 3 meters higher than your house.
Things to consider when hiring extension builders
You must be prepared that finding a contractor for a house extension project will take you some time. Pick a local contractor that operates in your area. Give a preference to the highly experienced builders with a good reputation. Pay close attention to the building company's portfolio. Spend some time to read customer reviews about the contractor of your choice before making a final decision.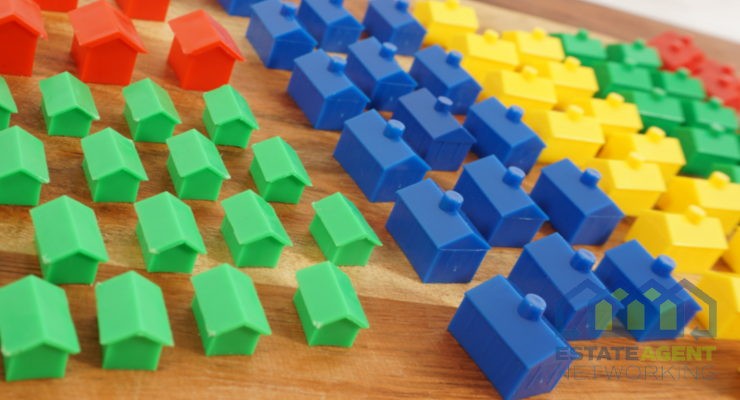 Some people may view being a landlord as an easy way to make money, but there's much more to it if you want to truly excel in this role. The best landlords always go above and beyond to provide comfortable homes for their tenants and make them feel as welcomed as possible. Indeed, to be…
Read More

→