Tips for writing tweets that drive engagement and direct response.
Twitter, the faced-paced microblogging platform shares real-time information to help you build your brand presence, share information instantly, connect and engage with your customers and find out what's happening in the world. And with 80 per cent of users accessing the platform via their mobile, there's a huge opportunity to reach potential customers regardless of where they are.
As of March 2015, there were 302 million active users on twitter per month, with 500 million tweets sent daily. Twitter provides a great opportunity to reach your potential customers and share your information and offers with them. You should create and follow your Twitter strategy, and you can implement the advice below to help you drive engagement and direct responses to your tweets.
Tweets that drive engagement
Driving engagement to your tweets will help you increase its exposure and create more interaction with others. To get followers to retweet, reply and favourite your tweets:
Find your voice: Use the voice that reflects the personality of your business. It's best to not be too formal, but conversational and avoid any jargon.
Be visual: Use different media types such as images and video – they'll get more retweets than text only tweets. Tweets with photos get double the response than those without photos.
Be creative: Followers are more likely to respond to tweets that are funny, inspiring or newsworthy.
Ask for what you want: Increase your reach by openly asking for retweets, replies, favourite's or mentions.
Seize the moment: Get involved in popular conversations around seasonal, cultural and industry-based topics and events. Tweet at the point where you can add value to the conversation.
Tweets that drive direct response
For self-promoting tweets, for example tweets that communicate a special offer should be limited. Too many self-promoting tweets will disengage your followers and reduce your response rate. If you want to get followers to take an immediate action:
Start with an attractive, persuasive offer: By creating curiosity, you can increase your click-through rate and generate leads by providing a relevant and timely offer.
Create a sense of urgency: Inspire users to take action by limiting the availability of your offer, for example for 48 hours or for a limited time only.
Add a clear call to action (CTA): include your CTA and don't add any images, mentions or hashtags. This will just distract the user and reduce your click-through rate.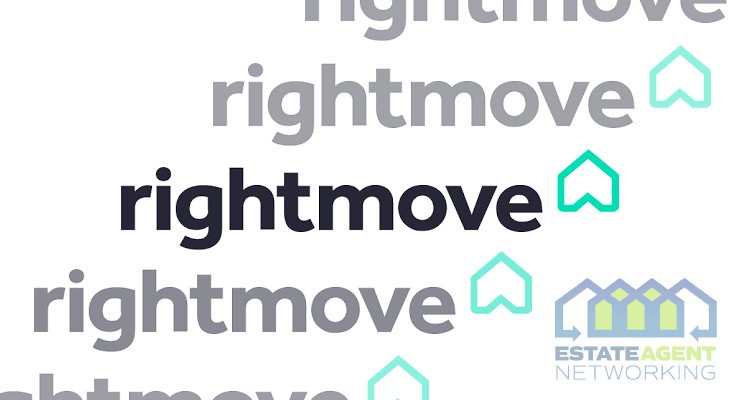 Rightmove predicts that average new seller asking prices will be 1% lower nationally by the end of 2024, as the market continues its transition to more normal levels of activity following the frenetic post-pandemic period.  Motivated sellers are likely to have to price more competitively to secure a buyer in 2024, and agents will work…
Read More

→