Strong demand for Canary Wharf development
Canary Wharf has to be one of the most desired places to live in the capital, in close proximity to central London, an array of pubs and restaurants and close to main underground station and what will be crossrail, no wonder when a new development of appartments came up for sale a couple of weeks ago they were sold out within a few hours.
A mix of home buyers and investors were happy to queue for the latest residential tower which will not be finished being built until 2019, over 230 appartments ranging in price from £350,000 to £1.25m sold out in a single morning according to Galliard Homes.
Stephen Conway, the chief executive of Galliard Homes reportedly  said  that the international buyers that have invested in Maine Tower were dominated by Greek, French and Italian buyers looking to sink their money into London property and invest in sterling.
Mr Conway further said "The regeneration of this industrial site adjoining Millharbour Dock and the forthcoming Crossrail link is a game changer in connecting Docklands with west London, homes in the locality will benefit from capital value uplift and sustained sales demand from rental investors and owner occupiers."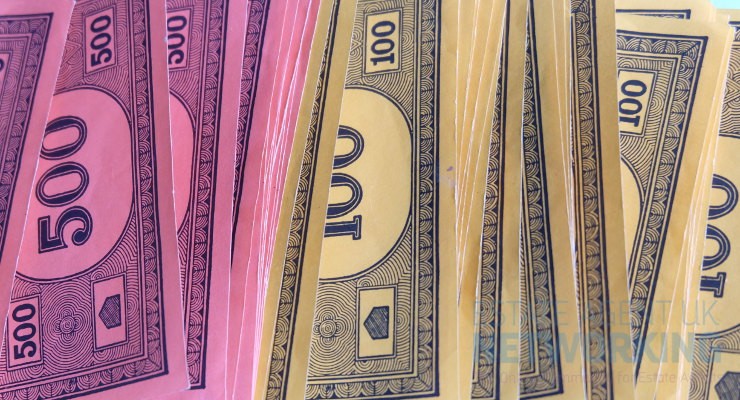 Like many other industries in the world, the UK property market is constantly evolving. Industry players therefore need to keep a keen eye on the key markers that define the state of the industry. As 2022 ushers in new changes and realities, industry players like cash house buying agencies need to arm themselves with current…
Read More

→