Wealthy Chinese look to UK property market
In recent weeks the Chinese stock market has seen quite alot of turbulence with a drop of 20%  recorded since mid June, this has had the effect of causing wealthy Chinese to start moving their money out away from stocks and shares in their own market to  other investments, UK property is reportedly an alternative they are considering. There has been a rout on the Chinese stock market which only recently reached it's all time high, at one point following that high the market had dropped by almost 30% , it has since recovered somewhat as the Chinese government has taken  steps to bring a calm to the market.
Property in the UK outshines the rest ofEurope at present especially for a foreign investor due to the weakness of the Euro which is not being helped by the prolonged discussions over the Grexit…will it?…. wont it? noone at present is sure what longer term effects Greece staying or going will have on the value of the Euro.
Estate Agents  in Australia, Canada and Britain are preparing themselves for a surge of new interest in their already hot property markets.
It was recently reported that Tom Bill, head of London residential research at Knight Frank said "There is anecdotal evidence that Chinese buyers have intensified their interest in safe-haven global property markets, including London, as a result of the recent stock market volatility,"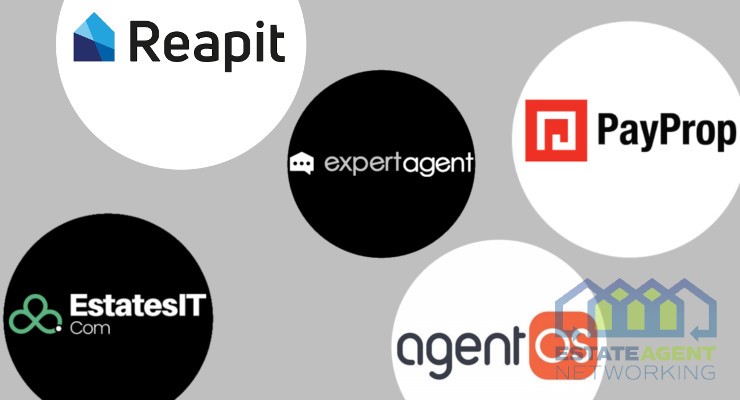 Being a successful landlord requires a good relationship with your tenant, ultimately you want your property to be treated well, get paid on time and build long term relationships. Management of property has come a long way in recent years especially since the internet and certainly thanks to management software and apps. Today there are…
Read More

→