Top 3D Building Design Software for Your Project
What is the best method to become a professional in architecture, building, and construction? This is one question that lingers in the minds of new or starter architects. Well, there is no shortcut here: you need to amass the right skills, especially the ability to focus on details. More importantly, you need to have the right building design software. Because building design works can be pretty diverse, from modeling high-rise buildings to designing facades, it is prudent to look for the apps that can handle most of the tasks that come your way.
This post takes a closer look at the leading 3D building design apps that you can use for your architectural project.
Factor in the Following when Picking an App for Your Building Project
In architecture, the main challenge that comes with selecting building design software is that there are so many variations. Some are designed for professionals, while others target hobbyists who want to make the first step in this industry. The following considerations can help you to pick the perfect app:
Affordability: What is the nature of your budget? If you are a building design professional working on a tight budget, go for apps that are more affordable. Indeed, most 3D home building design apps come with trial periods and free/ cheaper plans that you can use to complete the project at hand without using a lot of money.
Scalability: If you target to grow and work with an entire team of building design professionals, go for the program that can accommodate more members. Therefore, review other scaling-related attributes, such as limits on templates, projects, and downloads. Does the app support team collaboration?
Feature Rich: Whether you target to rapidly create your building designs in hours or clients demand photorealistic rendering, it will only be possible if the application has the right features. The best way to approach this is by looking for an app with more features.
The Best 3D Building Software for You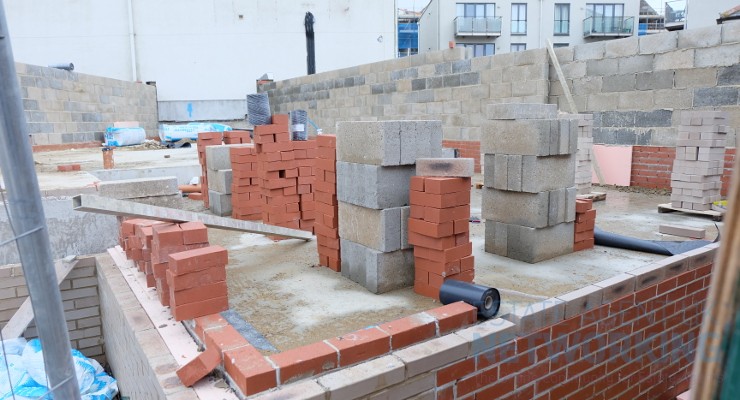 Chief Architect is a feature-rich app for building design that you can use to model almost any type of structure. The most notable thing about it is the way it simplifies developing 3D models. The app allows you to develop the common 2D models and then transform them into 3D designs in only a few clicks. To make the work even simpler, Chief Architect also has a library with many 3D objects so that designers can quickly fetch them and complete their designs. So, if you are getting started in the world of 3D modeling, Chief Architect might be an excellent beginning point.
Our first 3D building design app is ArchiCAD, a comprehensive piece of software that works excellently for architects, urban planners, interior designers, and remodelers. Building designers praise ArchiCAD for simplifying their work in creating both 2D and 3D models. The developer, Graphisoft, has been very active in adding new features, such as the recent 2D planning capability. You will also like the program's parametric custom profiles and collaboration tools.
This is one of the oldest building design apps in the design industry and was the first Computer-Aided Design (CAD) for personal computers. Over the years, Autodesk, the program's developer, has improved it by adding some of the best features today. For example, it comes with a long list of 3D objects, 3D tools and can be used for both 2D drawing and 3D modeling. It is considered the industry's staple, and you can use it for designing almost any type of building project, from skyscrapers to a farmhouse.
The building design software options we have highlighted in this post are outstanding in the industry. They come with advanced features, are easy to use, and you can count on them for all your design works. In addition, you might also want to consider Revit and Maya.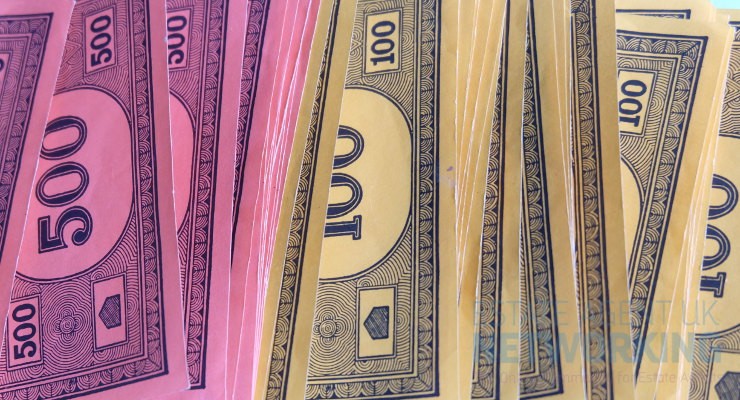 Like many other industries in the world, the UK property market is constantly evolving. Industry players therefore need to keep a keen eye on the key markers that define the state of the industry. As 2022 ushers in new changes and realities, industry players like cash house buying agencies need to arm themselves with current…
Read More

→