Top Home Improvements London Homeowners should invest in during and after the Pandemic
During the ongoing Covid-19 pandemic many homeowners had the opportunity to invest in their properties to increase their value while travel restrictions meant that everyone is saving money while staying home.
But which home improvements actually make the biggest difference financially? And how do you manage home improvements best and cost-effectively?
Read on to find out how you could boost your property's value in the future.
Home Improvements that most Homebuyers in London and the UK are now paying Big Bucks for
Homebuyers are now looking for different things when searching for their new home as the pandemic has changed requirements and needs.
This impacts what buyers are spending more on and you should consider this for your home improvements.
Top 6 value-adding home improvements indoors in 2021 
(The findings are taken from this year's Rated People Home Improvement Trends Report)
1.   Self-contained annex £14,385
2.   Loft conversion £12,951
3.   Newly renovated kitchen £10,649
4.   Newly renovated bathroom £9,011
5.   Home gym £8,004
6.   Home office (inside the home) £7,630
Now it is down to you to research how much such home improvements would cost you so that you can evaluate whether the investment is worth it.
Check for household quotes and you will get an idea. On average a newly renovated kitchen will cost you around £8k and it may increase the value of your property by nearly 11k. If you renovate the kitchen yourself, you can of course save even more.
Once all the renovation work is completed you would require cheap rubbish removal services in London that are affordable so that your return does not decrease by a lot while your home is freed of all dust and rubble.
Top 5 value-adding home improvements outdoors in 2021 
1.      Swimming pool £7,707
2.      Home office garden room £5,325
3.      Summerhouse £5,249
4.      Gym/studio room in the garden £5,107
5.      Greenhouse £3,805
The outdoor space has gained in popularity since people have been forced to spend most of their time at home. Therefore, homebuyers are willing to pay a higher price for a lovely and big outdoor space as part of their home.
However, caution is key as having a swimming pool built can set you back by £60k and only give you a return of around £8k according to household quotes. You should therefore carefully analyse those outdoor improvements.
There is no doubt though that a nicely arranged garden space will certainly add value to any property. Once you have completed any work in your garden, you should ensure that the garden rubbish is collected by professionals that offer affordable and fast same day rubbish removal services in London so that your garden is decluttered and clean before showing potential homebuyers around.
Keep your cost low when Moving after selling your Property
If you have successfully renovated and sold your house, then your move out date may be quickly approaching.
The best way to get the fastest same day rubbish removal service as soon as possible is to contact a London junk removal services provider and send them pictures of the rubbish you want removed, either via email or their online contact form. The more images they receive, the more accurate an estimate and quote they can give you.
Most rubbish removal services are available seven days of the week and they will offer a wide variety of services like household clearing, garden clearing or even building waste removal, which you can find out more about in the Top 10 London Rubbish Removal Companies guide.
Improve and upgrade your home today and let experts take care of the rubbish removal for the best price to achieve the best return on your property and come out of this pandemic as a winner.
Author bio:
Manuela Willbold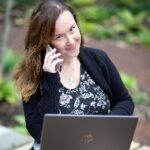 I am an Online Media & PR strategist at ClickDo Ltd. & SeekaHost Ltd. and a Blogger and Educator by Passion. I am also a contributor to many News, Business, Education and Lifestyle Blogs in the United Kingdom. I have completed a journalism summer course at the London School of Journalism and manage various blogs.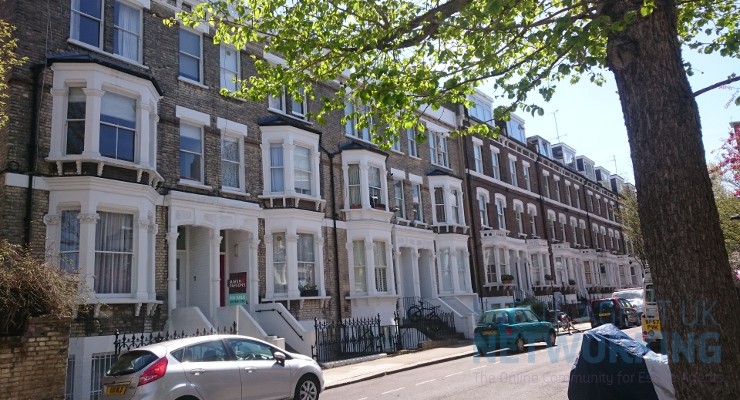 In the residential lettings market, rents are rising, and competition is fierce. But what can affect the profitability of your BTL investment? We aim to find out here. As Stephen Clark, from Finbri bridging finance, says, "Demand for rental properties remains strong across the UK, but the market demand is not being met by the…
Read More

→