BREAKING NEWS – top 5 stories 10/05/2021
GRENFELL TYPE CLADDING IN SECOND TOWER BLOCK INFERNO
Ballymore the property developer had an external fire on their five-hundred- and fifty-nine-unit site, specifically one of its tower blocks at its New Providence Wharf development in East London.
The ACM cladding, identical to that of the Grenfell blaze was on the list to be removed, but not before two people were injured in a blaze that occurred on the 7th of May, with more than one hundred fire fighters in attendance.
The big three questions are:-
With fire watchers in place why did the blaze happen? Especially as flat owners of buildings with cladding problems may have to stump up nearly £4,000 each a year for 24-hour fire risk patrols!
Is recent government reaction just a sticking plaster?
Should the cash rich New Homes Developers not all be held liable, in what is now clearly a life-threatening situation?
COULD THE CLADDING SCANDAL, AND NOT ANY OTHER FACTOR KILL THE HOUSING MARKET?
Many pundits have been looking at all the indexes to see if the steam is coming out of the Housing market. Many more are chasing after reasons why the market will remain strong, low interest rates, Help to Buy, SDLT holiday period, coming out of Lockdown. The conversation is a big one.
However, recently the Bank of England has been undertaking research around the amount of property stock that is now 'contaminated' by the cladding crisis. Specifically the BoE, its Prudential Regulation Authority, which according to The Times,
'has questioned mortgage-lenders on their exposure to leasehold flats and blocks with fire risks. Analysts at the bank are understood to be concerned about the scandal's effect on property values. A collapse in house prices triggered the global financial crisis in 2007 …
The safety scandal exposed by the Grenfell Tower fire in 2017 has left up to 1.3 million flats unmortgageable and affects thousands of recently built houses. As many as three million people face a wait of up to a decade to sell or get a new mortgage because they cannot prove their homes are safe'.
NEW MAN ALDO SOTGIU TO TAKE POLE POSITION AT ARUN ESTATES
It has been announced that David Lench the current GMD of Aruns Estates, is to pass the baton on to Aldo Sotgiu – previously in charge of Operations across the large agency network of over a hundred branches.
ALL CHANGE FOR SHADOW SECRETARY OF HOUSING FOR LABOUR
In post only a year, Thangam Debbonaire, is out as Shadow secretary of State for Housing, and Lucy Powell is in.
SEVEN-WEEKS TO THE END OF THE FULL SDLT HOLIDAY – IS CLIFF TOP TWO ON HORIZON?
In just over seven-weeks those who are seeking to gain as much as a £15,000 cash bonanza by avoiding paying stamp duty at a purchase of £500,000, will see this opportunity disappear to the history books. True there will for some be a form of tapered SDLT until the end of September, but will there once more be a bottleneck of sales that will be sitting on a cliff top?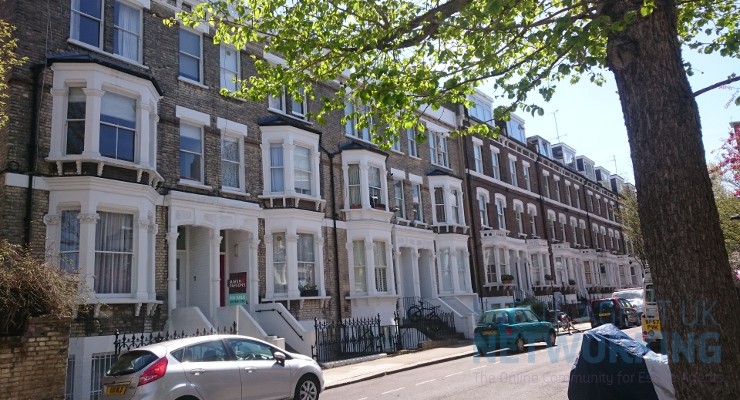 In the residential lettings market, rents are rising, and competition is fierce. But what can affect the profitability of your BTL investment? We aim to find out here. As Stephen Clark, from Finbri bridging finance, says, "Demand for rental properties remains strong across the UK, but the market demand is not being met by the…
Read More

→