Train to become a RICS Surveyor in Scotland
Following demand from customers and surveying practices, Sava has developed its unique Diploma in Residential Surveying & Valuation specifically for the Scottish market. It's part of Sava's plans to hold more regional courses, to ensure that surveying talent can be developed across England, Wales and Scotland.
The Diploma has been purposely designed to create competent surveyors and valuers, through its mix of learning and assessment. Following successful completion of the course, graduates will be able to produce valuations, the Home Report and Single Survey, as well as other condition reports for home buyers such as the RICS Home Buyer Report.
Announcing the Scottish course Sava's Director of Surveying Services Hilary Grayson said:
"We've successfully been training and qualifying new surveyors in England and Wales for the last 4 years. We're now bringing the Diploma to Scotland, but with careful amendments to adapt it to the Scottish market. For example, the Construction and Building Pathology modules cover the unique features and issues of Scottish housing and learners will use the Single Survey report in their portfolio.
We are delighted to be able to launch a Scottish version of the diploma and it has been met with much enthusiasm from lenders and surveying firms in Scotland. "
The first Scottish intake will begin in November 2018 at the Stirling Court Hotel and Sava will be running several 2-hour Open Events where potential surveyors can find out what the residential surveying profession offers, and whether the Sava Diploma is right for them.
The first event is on 23rd May at the Royal Institution of Chartered Surveyors Scottish headquarters and you can book up on our dedicated page for Scotland; https://sava.co.uk/scotland/.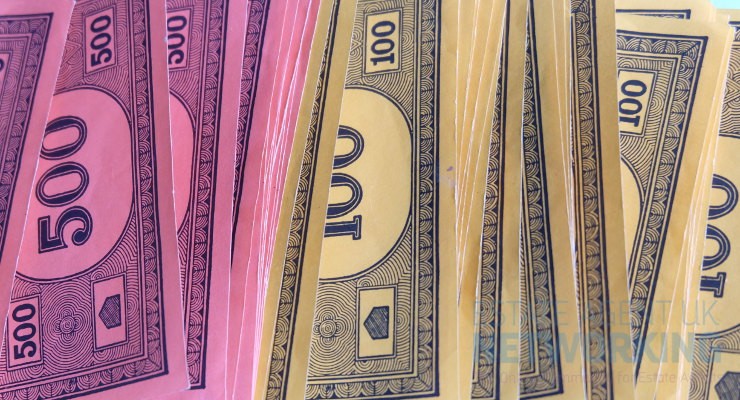 Like many other industries in the world, the UK property market is constantly evolving. Industry players therefore need to keep a keen eye on the key markers that define the state of the industry. As 2022 ushers in new changes and realities, industry players like cash house buying agencies need to arm themselves with current…
Read More

→