House prices are on the move up according to various reports, according to the  mortgage lender Halifax house prices rose more strongly than expected last month and now the Royal Institution of Chartered Surveyors' (RICS) monthly house price balance rose to +21 in March.
These reports supported by Bank of England data showing that last month British mortgage approvals hit a six-month high in February are sufficient evidence to show that the slowdown is coming to an end.
Many commentators were not expecting an increase in activity until after the election results but it would appear that those hesitating about putting their property on the market untill after May 7th has caused a shortfall of available properties to buy which in turn has put pressure on prices.
Finding that balance between property availabilty and affordability is becoming a never ending tug of war, without question more housing is needed for those looking to buy and rent, which ever Government we have in Westminster in just under a month will have their work cut out that is for sure, but will they make the right decesions to deal with such massive housing problems?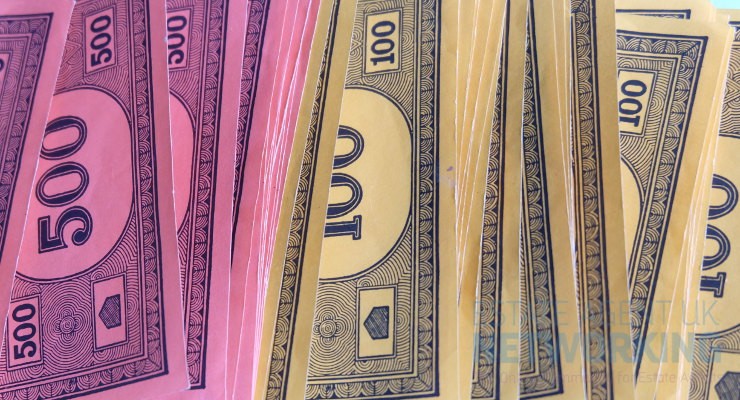 Like many other industries in the world, the UK property market is constantly evolving. Industry players therefore need to keep a keen eye on the key markers that define the state of the industry. As 2022 ushers in new changes and realities, industry players like cash house buying agencies need to arm themselves with current…
Read More

→