Weak oil price affects Aberdeen Property market
The weak oil price is affecting  high end property prices in the north east of Scotland, also the buy-to-let property market in and around Aberdeen, reports suggest that the oil price is likely to remain low over the next five years because of plentiful supply and falling demand.
In a report appearing in Energy Voice,  Adrian Sangster, national leasing director at city law firm Aberdein Considine reportedly said the oil and gas slump, which has seen thousands of highly paid jobs lost in the past year, was having a big impact on the rent landlords could expect to receive.
Aberdeen was unaffected by the property crash in 2008, it continued to have a bouyant property market right up to this year when the oil price weakness became somewhat exaggerated due to over supply.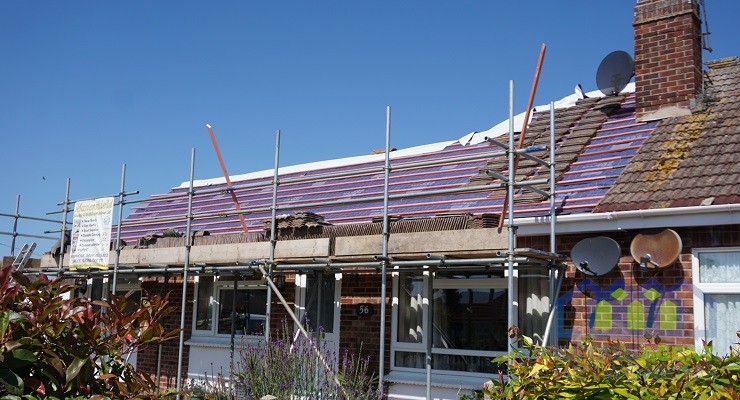 Similar to the external face of your house walls, your roof is also constantly exposed to the external environment — which includes everything from harsh sunlight, rain, debris, and even insects. The purpose of the roof is to protect you from the impact of all those things. This exposure leads to severe wear and tear…
Read More

→