Barrat Developments Trading Update
Barratt Developments PLC  Trading Update is for the period from 1 July to 8 November 2015.
Market conditions remain strong, with the Group trading well since the start of the new financial year.
There is good consumer demand for our homes across the country, supported by a positive economic backdrop. With demand outpacing supply, we are committed to helping address the existing undersupply in the market.
The Government remains focused on enabling additional housebuilding and it continues to seek to increase supply through improving the planning system and implementing its public land release programme. We will continue to support the Government on its Starter Homes Scheme that is aimed at providing 200,000 homes for first time buyers over the next five years. Help to Buy (Equity Loan), which has been confirmed to run until 2020, remains an important scheme for our customers particularly in helping first time buyers into the market.
David Thomas, Chief Executive commented, "Against the backdrop of a significant structural shortage of new homes in Britain, we have made a strong start to the year. Operationally the business is performing well with strong sales, good control of input costs and continued land investment. Our targeted recruitment programme has delivered a further 250 new apprentices, graduates and trainees to the business.
With our disciplined strategy and focus on achieving efficiencies across the business, we are on track to deliver further good progress in FY16.  The outlook is positive and we are driving towards our FY17 targets of at least a 20% gross margin and at least a 25% return on capital employed."
For the full trading update visit website: http://www.barrattdevelopments.co.uk/media/media-releases/pr-2015/pr-11-11-2015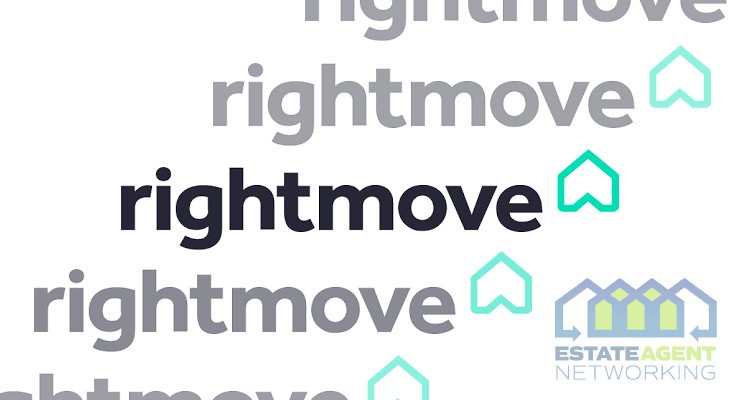 Rightmove predicts that average new seller asking prices will be 1% lower nationally by the end of 2024, as the market continues its transition to more normal levels of activity following the frenetic post-pandemic period.  Motivated sellers are likely to have to price more competitively to secure a buyer in 2024, and agents will work…
Read More

→