What potential buyers look for in a new home
The pandemic has sadly crippled many areas of the economy, but for the UK housing market has enjoyed a huge boom, with prices increasing by highs of 29% in certain areas. After spending months to years largely in the vicinity of our own homes, many people are now re-assessing how and where they live. Lockdown has seen an increase in popularity in rural countryside settings where there is cleaner air, more idyllic scenery, and less 'chaos'. As demand increases, sellers are experiencing increased sales and a reduction in available properties in the most sought-after areas. Now that many have had to readjust to spending more time in their house, people are searching for larger properties with more land. As a result, demand is outweighing supply, thus driving up house prices and reducing the hopes of many first time buyers.
So, what specifically are buyers looking for when purchasing a new home?
First impressions last
Kerb appeal refers to the exterior of a property and its surroundings which determine its attractiveness. Studies show that house hunters usually form an opinion on a house within the first few minutes of seeing it, so if you're selling, it's important that the exterior is well maintained. Good quality, double glazed windows without sign of rot is a highly sought-after feature, with 71% respondents in YouGov poll stating they believed this feature contributed most to 'Kerb appeal'. A well lawned garden also proved highly popular, with 67% of respondents saying this was an important aspect. The appeal of an attractive and spacious garden is likely to be a product of lockdown. The garden in lockdown was a space to exercise, a space to decorate and it allowed people to escape from the confines of their house, without really leaving it. It's no wonder we have come to appreciate our gardens more than ever.
Adequate storage
After spending a lot of time in your house, you may begin to realise just how many belongings you own – and just how unorganised they all are. With an abundance of time on our hands, many Britons have committed to re-organising their homes to maximise productivity inside of the home. One way of appealing to buyers is investing in high quality fitted furniture which is guaranteed to open up space, as well as creating a sleek and modern aesthetic.
Multiple bathrooms
If you live with others, you may be all too acquainted with the daily competition to reach the bathroom before anyone else. Therefore, it is naturally desirable to have more than one bathroom for convenience. Even more so, a downstairs toilet is particularly popular amongst home hunters. If you're thinking of selling, creating a downstairs bathroom under the stairs or next to the utility room will be sure to make your house sell quicker.
Home office space
The coronavirus pandemic has seen a shift towards a work from home culture and an increase in hybrid working arrangements. `Therefore, it is even more vital than ever to have a designated space in your home where you can effectively work and switch off from the rest of your house. A well-designed office space with good connectivity is likely to be popular amongst buyers.
What appeals to buyers is always going to change, in line with shifts in culture, politics, and fashion. That is why it is always important to be aware of what is currently, if you wish to be successful on your house-selling journey.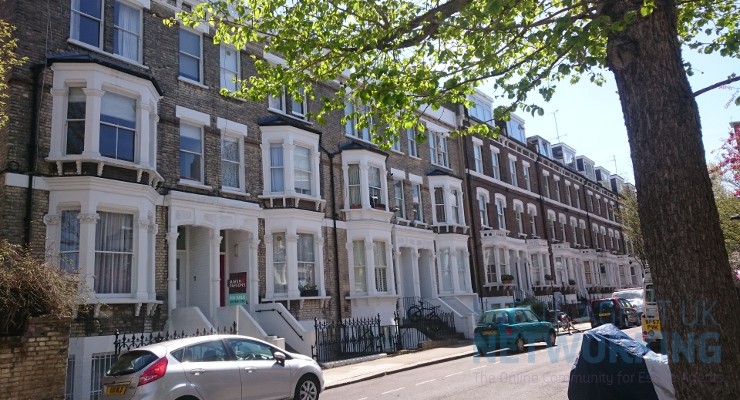 In the residential lettings market, rents are rising, and competition is fierce. But what can affect the profitability of your BTL investment? We aim to find out here. As Stephen Clark, from Finbri bridging finance, says, "Demand for rental properties remains strong across the UK, but the market demand is not being met by the…
Read More

→