What to ask before buying in Myrtle Beach
Who are you?
Whether you're a golf fanatic, weekend surfer or just love the sound of the waves. Finding a good Myrtle Beach oceanfront condo for sale is not hard. They have something for everyone, but when looking for Myrtle beach condos you have to be aware of what questions to ask your agent and yourself to be sure that you secure your dream home or home away from home in a city where you feel happy. Some of the questions are for yourself. It may be hard to be truly honest with yourself but it's gonna be worth it in the long run.
Can I afford it?
This question was probably expected. It's the first question that comes to any sensible mind when making a big plunge into a large expense or investment. The price all boils down to the location, Views, Age, Size and facilities of the condo of course. A more modest apartment can be as low as $85,000-$89,000 in 2021, The prices go up from there. This is like anything in most cases, for example. You buy a cheap phone for $150. It works, You can make calls, Check your socials, Take photos and play games etc. But you could double your spend or even triple and get something that does the same thing but just in a more sexy and smooth way. The same applies to Myrtle beach condos.
To invest or not to invest?
Rentals have always been a very profitable source of passive income with the right tenants, only if you know what you're doing or have advice from someone who does know what they're doing. If you have the time on your hands to rent, Investing into a condo on Myrtle beach would be a great decision. As opposed to investing, Living in Myrtle beach can give you a wonderful place to live, or have a place to go and escape from your daily grind. Especially if you love the clean sea air. Myrtle beach has a few convictions about safety, Which i'm sure would worry even the bravest soul. Let's talk about this in the next paragraph.
Is Myrtle Beach safe?
I see online that Myrtle beach has so called 'Ghettos'. This has been debunked, Myrtle beach has older areas and newer areas. Just like any city! I wouldn't let this put you off going there to make a good investment or even to live.
Why Myrtle beach?
This is a good question to close on. I think Myrtle Beach has a lot to offer you. Firstly you have the chance to experience real southern hospitality. In Myrtle beach they have 1,2,3,4 and 5 bedroom condos all over the city. If you're into surfing, Or even looking for a new hobby, Myrtle beach has a 60 mile long beach. So let's just say there's plenty of space for you. Also on top of that you have the choice of having beautiful ocean views everyday, Imagine getting of bed and breathing in that fresh sea air with a cup of coffee.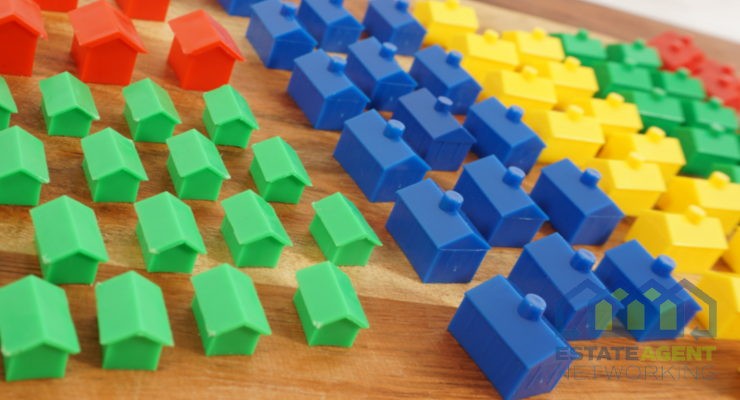 Some people may view being a landlord as an easy way to make money, but there's much more to it if you want to truly excel in this role. The best landlords always go above and beyond to provide comfortable homes for their tenants and make them feel as welcomed as possible. Indeed, to be…
Read More

→