When Is It Worth Spending a Little Extra on a Home Renovation?
Home renovations are expensive and there's no getting around that fact. Whether it's the labour costs, the price of materials, or even just the time investment, you're going to be spending a lot of your personal resources on a renovation project. No matter how small you think the project is, there's a lot to get done and it's going to be something that stays in your mind for the entire duration.
Even if you decide to hire a contractor for a renovation, you'll still have to manage things and stay in constant contact with them. You might need to change your designs now and then, and you can even lose some of the creative freedom of renovating your own home. But perhaps one of the biggest considerations to keep in mind is how much money you're actually willing to spend on your renovation. So in this post, we're going to share a couple of tips to help you out.
Does your renovation fit with the rest of your home?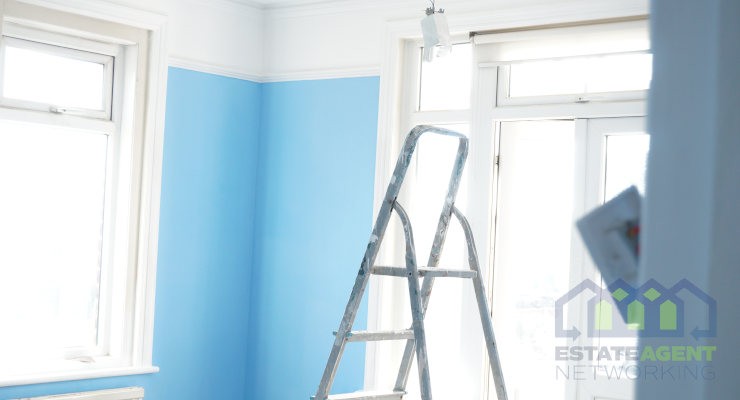 If you're thinking of a rather drastic renovation such as completely redesigning your bedroom, then you may want to consider if it fits with the style of the rest of your home. This can help create more consistency with your interior design and it will prevent your newly-renovated room from looking completely out of place. This may prompt you to start renovating other parts of your home just so that your new project fits with the rest of the design of your home.
If you're going to follow something like the top kitchen and tiles trends for 2021, then you may also want to consider how well they fit with the rest of your home. It may be worth spending a little extra just to maintain a coherent design throughout your home. Alternatively, you may want to remove any kind of personality and design from your renovation if you're focusing on the practical side of things. If your renovation is purely for the sake of function, then you can save a lot of money on the design side.
What is the purpose of your renovation?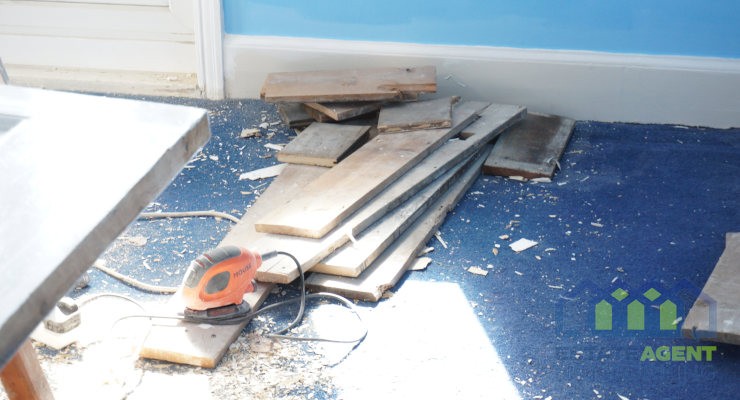 Renovations can have different purposes. A kitchen renovation might be purely cosmetic or because you want to transform it into a more modern and smarter cooking space. But there are also some situations where the purpose of your renovation might be to fix something that's broken in your home. Renovations can also be for practical purposes, such as adding more storage space to a room or turning a guest room into a home office for remote working.
It's a good idea to consider what the purpose of your renovation is before you decide to budget for it. This can help you figure out if and when it's worth spending a little extra on your renovation project. With so many budget home renovation ideas floating around, you should consider if going for a more expensive option can yield better results or an end product that is closer to your original goal.
Introduction It is common knowledge that the current real estate market is thriving, particularly in Florida. It is always highly in demand, and prices are rising due to the influx of people by the hundreds of thousands and even the millions. You are now perplexed about how you will ever be able to buy a…
Read More

→