Where to find Estate Agency Reviews online
Other than word of mouth, what ways are there for consumers to read up on reviews about their local estate agents? When we are choosing which of the main high street estate agents we are going to use for selling our property, past experiences from their clients can help us to decide which one deserves our business. Where though are all these reviews gathered?
With the internet in full swing we have many places we can go to in order to read up on estate agency reviews. The first place would be, usually, via the estate agency's own website where many include latest quotes from their clients, but can though we can be fairly sure that these are genuine comments, they of course are always going to be positive ones only! If we are looking for all reviews, good or bad, then we need to get searching.
Social media is sometimes a good place to start and especially Facebook. If you join groups such as community ones focused on your local area / town then you can simply put out a question such as 'Can anyone recommend an estate agency who specialise in equestrian property' or 'Are there any local estate agents people would advise to stay away from' – This will usually get you replies of which you then just need to judge the quality and genuinity of. You can also search the names of local estate agents where you will be presented most probably with their Facebook pages (check to see if reviews have been left including star rating) and also any comments / mentions anywhere left by people. Twitter is another place to get searching for estate agency reviews.
There are also countless websites that collate reviews of estate agents and real estate agents globally. For the UK there are several and below are some examples which you could take a look through to see if any reviews have been left on agencies you are researching:
View Agents: The website provides you rating details on estate agents, though it seemed pretty low on data currently held, only one review of one estate agency in the one area searched. Formerly rateragent, the concept is directed mostly at estate agents themselves, giving them a control panel of all reviews received so to enable clearer presentation of their qualities to consumers. "We consolidate reviews so you can track and evaluate your customers' feedback to achieve & maintain high standards to help grow your estate agency business". They seem active enough on Twitter which is a plus.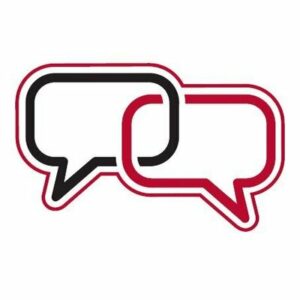 ReferenceLine: A concept that is said to help you to find trusted firms with the experience you need. To be honest estate agency wise there is little reviews to be found and a local town search brought up only agents in other parts of the UK. Their last tweet being September 11 2014 sums things up really.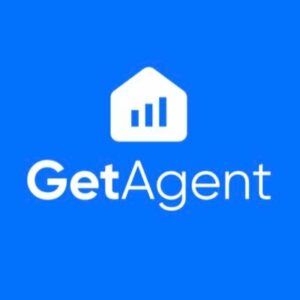 Get Agent: The estate agent comparison website and it seems to be pretty current in its content. The website gives you vital information on each estate agency such as average selling time and % of asking price received average and also gives 'Fastest', 'Most Experienced' and 'Best Valuer' highlighted agents to help you decide. Sign yourself up for a free account and explore with Get Agent.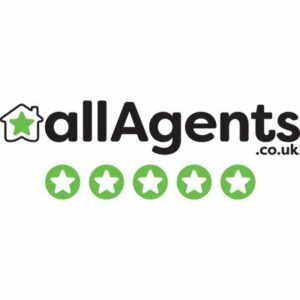 All Agents: Claim to be the UK's largest review website for the property industry. Not only can you read through and leave estate agent reviews (vendors and buyers), the website allows you to see league tables of estate agents via a local search.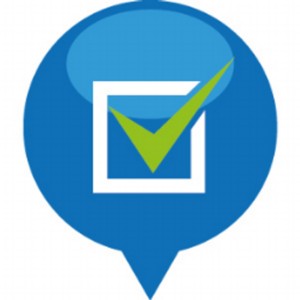 Check an Agent: The website looks welcoming and it states over 15,000 estate agents are listed. Local search brought up plenty of estate agency results yet none had an reviews – Maybe this concept started with good intentions though then faded and their Twitter, with the last post at May 23rd in 2013, might be telling us something.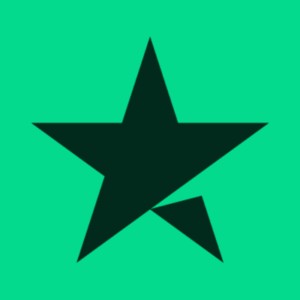 Trust Pilot: A well known name and relatively decent activity in the estate agency reviews side of things – Trust Pilot allows you to review a whole host of businesses within varied sectors from banking to energy suppliers. Purplebricks has an impressive 85,000+ reviews with a 4.4 out of 5 average star rating (will leave that with you to decide).
Daily bite-sized proptech and property news in partnership with Proptech-X. PRESS RELEASE: Backing by real estate market leaders ING Ventures, JLL Spark, Blackstone and Concrete VC will help accelerate PRODA's efforts to scale its transformative rent roll data platform PRODA, the London-based data processing and analysis platform, has announced the completion of its Series A…
Read More

→