Why Agents Should Love the C – Word – A 60 second read
I absolutely loved the Olympics.
And not just because Team GB did us proud.
For me it was a celebration of some of the greatest virtues human beings can have, hard work, dedication, camaraderie, striving to be better and doing something positive with our lives.
All of the above qualities are evident in the vast majority of athletes competing in the Olympics – whether they won a medal or not.
I've watched in awe at the efforts and achievements of the likes of Mo Farah, Laura Trott and Jason Kenny, Usain Bolt, Michael Phelps and all of the countless other champions and medallists who have illuminated Rio.
They may come from different countries, backgrounds, races and take part in a variety of sports but one thing unites them – The C word – Consistency.
And that consistency begins far away from the bright lights, podiums and adulation.
It's the consistency of training hard every day. Doing that extra stint when your body is begging you to stop –the elite athletes push their boundaries consistently.
Natural talent is one thing but being disciplined and motivated enough to be consistent sets apart the great from the good.
When that consistency is applied to hard work and talent, people realise their true potential.
I believe the same can be said for how estate agents communicate with potential clients and ultimately how well they do in winning instructions.
When it comes to promoting your agency the C word is also very important.
Be consistent with your blogging – at least fortnightly.
Be consistent with direct mail – At least once a quarter.
Be consistent in changing your email signature regularly to communicate different aspects of your brand. Special offers etc.
Be consistent in your agency's support to the local community. Not just summer fetes once a year.
And be consistent with your email marketing – again at least once a month if you already send out fortnightly blogs.
So here's to the supermen and women at the Rio Olympics and here's to being consistent!
Thanks for reading
Jerry
PS: My 'at your office' course – How to Power up Your Agency's PR is now up and running. For more info drop me a line.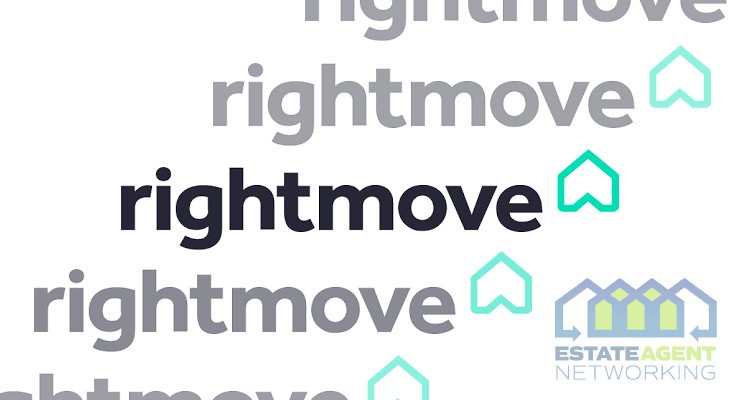 Rightmove predicts that average new seller asking prices will be 1% lower nationally by the end of 2024, as the market continues its transition to more normal levels of activity following the frenetic post-pandemic period.  Motivated sellers are likely to have to price more competitively to secure a buyer in 2024, and agents will work…
Read More

→