Why do Chancellors Tamper with Property Taxation?
At present we are seven weeks away from, yet another government led housing market Armageddon, in over 35 years in the property industry I have seen quite a few, maybe it is time to ask why?
I refer to the SDLT 'holiday' that Rishi Sunak announced, that was the starting pistol for the present buying and selling stampede. With well over a 100,000 sales looking to overshoot the dead stop date.
Recently some pundits have said that SDLT should be scrapped completely, but I do not think anyone was stating that SDLT was a bad thing. The cause for concern is that successive chancellors have tampered with it, and other fiscal measure around the sales of property. And each time they do the housing market and the people who buy and sell suffer.
From MIRAS, mortgage interest at source in 1988, when Nigella's dad announced the changing of rules which caused a gold rush of buyers, a huge spike in prices, followed by a cliff edge, nuclear winter and then a fall in house prices, to even the changes around buying a second home with an extra burden of tax being applied, which meant that in 2017 a new wave of buyers bought a second property to avoid the tax, inflating prices, and distorting the shape of the market.
The present difficult situation imposed by Rishi, means that with seven weeks to complete a sale, the market is now moribund, with new vendors sitting on their hands and not entering the market in February, waiting to see which way the governmental wind blows.
No one is saying no SDLT, and for sure no one is saying scrap it and have a tax that cuts across all property assets owned by a person; apart from think tanks in Whitehall, what is being said by 50,000 people in the real estate sector in the UK is – if a Chancellor wants to change something – and it relates to property – do it with an immediate date, as having a long stop distant cut-off date always causes a big distortion in the housing market, followed by other sometimes negative reactions after a milestone date has been hit that has consequences for years that follow.
If you have a view – please let us all know by emailing me at [email protected] – Andrew Stanton Executive Editor – moving property and proptech forward.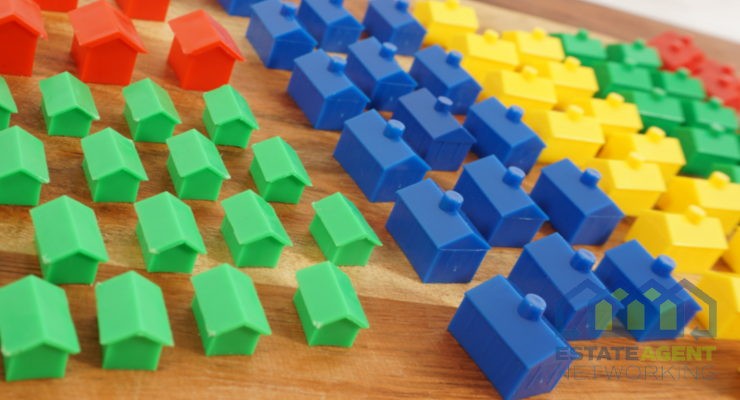 Some people may view being a landlord as an easy way to make money, but there's much more to it if you want to truly excel in this role. The best landlords always go above and beyond to provide comfortable homes for their tenants and make them feel as welcomed as possible. Indeed, to be…
Read More

→