Why Transparent Costs Are So Important For Estate Agents
When it comes to real estate, transparency is a fundamental part of things.
In 2015, the government cracked down on hidden charges in letting agencies, who frequently failed to disclose things like tenant, check-in, and referencing fees. Preparation of tenant fees and fixed admin fees were also found to be undisclosed in certain firms, which understandably stirs up anger for those on the receiving end of these deceptive tactics.
Buyers, sellers, and renters can all be on edge in these situations. If everyone dislikes such circumstances, then it begs the question as to why so many real estate firms follow through on them. All it breeds is resentment, and transparent costs are the only antidote worth mentioning.
It is vital that those who work in the property markets are fully transparent with their costs. Below you'll find some reasons as to why.
Providing Flexibility
Real estate can be quite intimidating, representing mostly seismic moments in a person's life.
Not everybody responds too well to change, even when selling a property and taking a positive step forward in life. Nerves are always guaranteed. However, a flexible service will always help calm a seller, and transparent costs are a big part of that, especially if there's a range of options to consider. In being open about these things, it tells people that a real estate service can adapt to their needs.
A good example of this can be seen through lanarkshireestateagents.co.uk. Arriving at the domain, you will see that these Lanarkshire estate agents offer transparent and fair fees from the start. They also disclose any information a seller wishes to know about a property, providing a range of different packages for clients to accommodate their personal circumstances. In the end, it's only because they celebrate transparency that more people can be brought into the fold.
Building Trust
There's a great deal of scepticism surrounding property, especially when it comes to first-time buyers.
Last September, BBC News published an article showing that movers were more likely to buy property than first-time buyers, with mortgage criterions tightening alongside increasing demands for larger deposits. Additionally, other important factors such as uncertain employment arrangements are holding a lot of sway over the decision-making process too. There's a lot to contend with.
First-time buyers are navigating the housing markets more gingerly than ever, and hidden costs present only the latest in a long line of barriers. Therefore, transparent costs can be a ray of sunshine through the bleak weathers, motivating those who were previously doubtful and giving them hope. It instils trust. When people are anxious to dabble in real estate, assurances like transparent costs can just help to give them an extra nudge through the door.
Sharpening the Competitive Edge
Trust breeds business, while secrets belong in the shadows.
There are many real estate agencies out there, from Bellshill estate agents to those in, well, almost anywhere! Therefore, transparent costs can be a great way of edging out the competition, particularly when so many other real estate firms favour sprinkling their dealings with hidden costs and fees.
Transparent costs are an extra tool in a real estate firm's arsenal. Their presence shows that they are confident in their services, that they understand the market, and that they are open to ridicule as all money-making firms of any kind should be. From that feedback they can fine tune their service. There's an admirable integrity in all of this, and it enables them to stand out from all the other agencies that have practices that are far less honourable.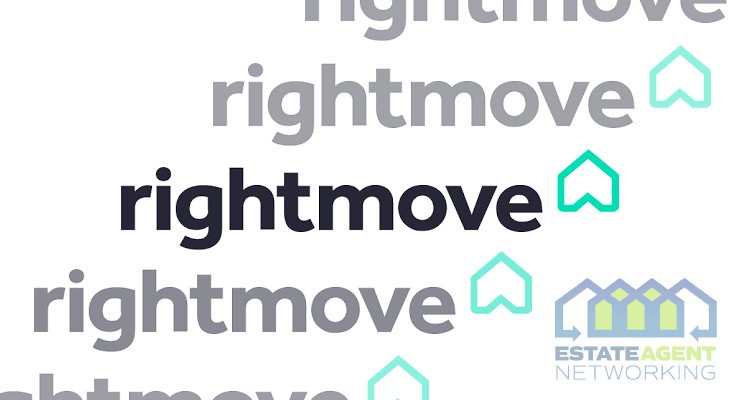 Price of property coming to the market sees first fall this year, down 1.3% in the month to £365,173 (-£4,795): Prices usually drop in August, and this 1.3% drop is on a par with the average August drop over the past ten years Summer holidays are taking priority and some new sellers are pricing more…
Read More

→