Why You Should Outsource Your Blog.
Great!
You have a blog page on your website, but do you use it? Everyday I come across business websites whose blog page has no recent content, or the content consists of a paragraph – or even worse it is empty.
Are you damaging your brand?
No one said maintaining a blog was easy, especially when you don't have the skills and resources. But having no blog or a poor one is damaging your brand. It's like someone giving you a book you really want to read, but all the pages are empty. You are left confused and disappointed; not a good first impression for any business.
Why don't you blog?
The main reasons why companies say they don't blog:
No time
I'm no good at writing
Our business is boring, we have nothing to write about
No marketing budget
Firstly, no matter what industry you are in you have a story to tell. People and businesses are fascinating, that's why I love what I do; everyday I get to tell stories. But these stories enable my clients to build emotional connections with their customers.
Trust
Having a blog is about building trusting relationships with your readers. They want to get to know you and your business in ways a website can't convey.
So if you can't do it yourself, what are the options?
Guest Posts
A guest post is when a person or a business writes content specifically for your blog. It's a great way of ensuring you have regular content, but who should you ask? When looking for a guest blogger ideally you want:
Someone with knowledge of your industry
Who can provide relevant content for your clients
They are experienced in writing guest posts, and
They have a writing style that compliments your business
Ghost Bloggers
We fall into this category, in essence we write in the voice of your business. Why use a service such as ours?
Detailed industry knowledge
Consistent and relevant content
Saves you time to concentrate on your business
Experienced at turning your thoughts into words to tell your story
Creatively able to gain the trust of your clients through emotional connections
Provide client centric content
Can Andrea for further information about blog writing for your business.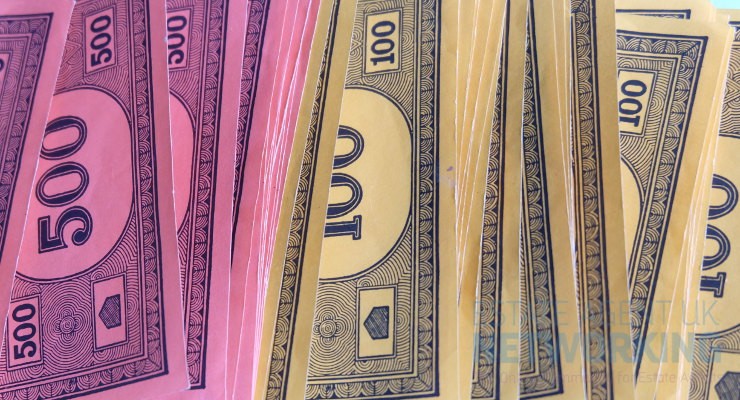 Like many other industries in the world, the UK property market is constantly evolving. Industry players therefore need to keep a keen eye on the key markers that define the state of the industry. As 2022 ushers in new changes and realities, industry players like cash house buying agencies need to arm themselves with current…
Read More

→