Zoopla's PR handed over to Brands2Life.
Latest news in the property portal world shows: "Zoopla, the UK's most comprehensive property website, has appointed Brands2Life to handle its consumer PR.
Brands2Life successfully acquired the contract of PR for one of the UK's biggest names in the property industry, Zoopla, taking over from Wriglesworth Consultancy's long standing association.
Find out more about Brands2Life here:
Quoted on their website, Lawrence Hall, Head of Communications at Zoopla Property Group said, "As our brief was geared towards generating creative and integrated content as well as handling traditional press office work, we challenged participating agencies beyond the more conventional pitch process. By incorporating video work, brainstorming and some road-mapping activity into the process, we were able to get a solid understanding of how an agency might work with us and what their capabilities are. The competition was strong, but the energy, detailed research and creative ideas Brands2Life brought to the process was excellent. They clearly understand the online and property space and importantly identify with how we are bringing PR, social and content together to achieve greater internal integration, output and results."
Jodie Simpson, Co-Chair of the Consumer practice at Brands2Life said, "We're so chuffed to add Zoopla to our list of clients and break into the housing market with one of the best brands in the business. We've created an exciting programme packed with shareable content ideas which we'll execute across social and traditional channels to challenge Zoopla's competitors and help them reach new and existing audiences on and offline".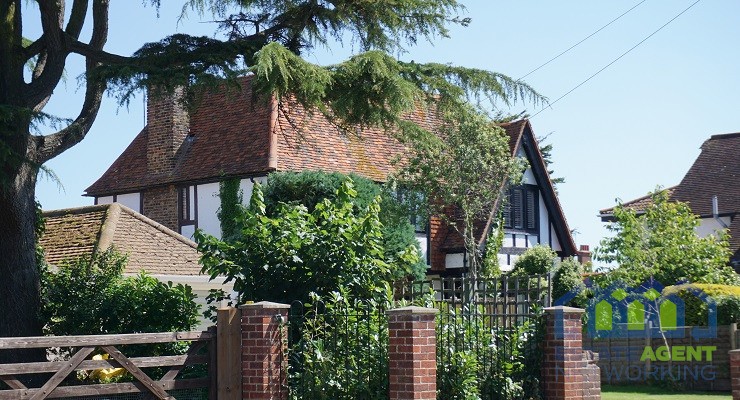 Are you planning to sell your home? Are you buying a home? Whatever the scenario is, there are some things that you need to look after. In case you are selling your house, you have to set the price on the basis of those factors, or you need to ensure that all these things are…
Read More

→