BREAKING NEWS – top 5 stories 21/05/2021
GETAGENT OMITS PURPLEBRICKS FROM ITS AGENCY LEAGUE TABLES – AS NOT PROPER AGENT
GetAgent founder and CEO Colby Short has gone on record that he feels that online agents are not proper agents, and he recently has produced league tables that omit their existence. I am surprised as Purplebricks in 2018, 2019 (and for most of 2020) listed more property than any other single brand of agency in the UK. Verified by TwentyCi data.
Dwarfing Countrywide plc as was for example, and Connells at that time. It might just be a personal view that online agents are not real agents, and everyone is entitled to their personal view, but as GetAgent propounds to be a comparison site for the ability of agents to sell, can the data be relied upon if the one of the biggest hitters is not on the Colby Short list?
GOODLORD DESPITE ENDS WITH NINE EMPLOYEES WALKING
Nine employees of Goodlord who faced having their salary reduced by 25%, and who could not find a compromise brokered between their union Unite and the management team of Goodlord, are set to leave the business.
More than double this number of employees were faced with a reduction in their salaries, despite living in and needing to commute in to London, as a pre-requisite of their employment pre-pandemic.
OLDER PEOPLE FIND IT HARDER TO GET A MORTGAGE THAN SELF EMPLOYED PEOPLE
A recent survey has said that self employed people looking to raise a mortgage of the size they want can do so typically 70% of the time, whereas people who are 55 years old plus can only do so 64% of the time.
The compiler of the survey says that a more flexible approach should be used, as although age is a factor many people as the get older have other income streams that come into play – such as pensions etc, which are sources of regular income.
SOLICITORS CONVEYANCING BLUNDER COSTS THEM £800,000
Mundays LLP were found to be negligent when they advised and acted for their client. The lapse came to light when the client came to re-sell and realised that some of the land that was included in the original sale, had not be sold to them. Also, there had been an underpayment to HMRC of £40,000 in stamp duty by the solicitor, which was rectified in 2019, plus interest. A full report of this matter appears in The Law Society Gazette, courtesy of Jemma Slingo.
GUILD OF PROPERTY PROFESSIONALS LAUNCHES NEW PLATFORM – FEE STREET
Access to accurate data and property statistics is key for agents who want to focus their marketing approach when looking to win new business. The Guild of Property Professionals is launching a new platform to its Membership called Fee Street.
Which is dedicated to helping agents better understand their local market and win business more efficiently off the back of this. The platform analyses large volumes of property data to identify the streets and localities in the area that have the highest fee earning potential, allowing agents to target their bespoke marketing automatically to the areas with the highest potential return.
Daniel Pepperell, Regional Director at The Guild, says using years of property data, Fee Street is able to provide an accurate overview of a local property market.
"The platform gathers large volumes of property data, giving agents an in-depth insight into what's happening in their local area. Fee Street is then able to identify the streets and localities with the highest propensity to move which allow the agent to calculate the areas that are worth the most income to their business," he explains.
If you have a view – please let us all know by emailing me at [email protected] – Andrew Stanton Executive Editor – moving property and proptech forward.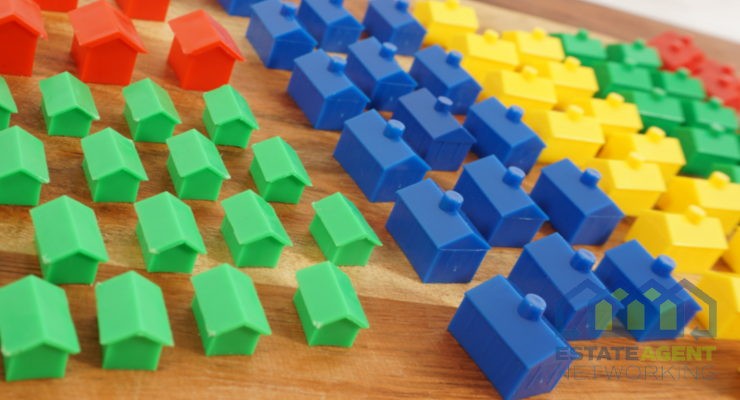 Some people may view being a landlord as an easy way to make money, but there's much more to it if you want to truly excel in this role. The best landlords always go above and beyond to provide comfortable homes for their tenants and make them feel as welcomed as possible. Indeed, to be…
Read More

→