BREAKING NEWS – top 5 stories 30/03/2021
STEPLADDER LOOKS FOR FURTHER PEER TO PEER FUNDING
Stepladder a platform that 'helps' buyers have a deposit for their home, via a collective/lottery style enterprise, and which was founded in 2015, and has already had over 1.25M of investment is now looking for another 10% via a peer-to-peer lender.
As many know I am not one to judge, but as the company has been around 6 years, what worries me is that if it was to fold people who invested are not covered, this is according to their website.
'You're not covered by the FSCS – although Stepladder have their own measures and protections in place, not being covered by the Financial Services Compensation Scheme means there's no guarantee you'll get your money back if Stepladder closes down.
If you drop out, you may not get your money back straight away – if your circumstances change and you have to drop out of your circle, you may have to wait until the planned end of the circle to get your money back. That you've dropped out and stopped making payments could also be included in your credit report and affect your credit score.
There's no doubt that putting your savings into Stepladder could speed up your house buying significantly, and even in the worst-case scenario it doesn't slow you down. But, like all investments, your money is at risk.'
Given they have had well over a million of funding and all those years to get traction and now need another 125K, what does that say?
Also a market capitalisation of £10M – what is that based on? I have dealt with dozens of proptech start-ups with a £10 mkt cap, mostly because they want say £400,000 and that works nicely at 4% as a share, but do the financials support the valuation, usually not. And where is the revenue, growth, and scale up?
MORE HEADS ROLL AT PURPLEBRICKS
Following on from my article a few days ago that Connells had over 90,000 properties let and managed and the franchise group had 70,000 properties let and managed, and yet national Purplebricks had less than 400 lettings listed – Verona Frankish MD of lettings has departed with immediate effect. Good to see Vic Darvey reads our news.
CHRIS DAY RETIRES AFTER A DECADE WITH CONNELLS
It comes to us all and affable Chris Day is leaving the Connells fold after a number of years, latterly as the Group Technical lead for their lettings division.
CLADDING SCANDAL GETS EVEN MORE POLITICAL AS BREXIT PARTY JOINS THE FRAY
In a strange twist the old political part the Brexit Party – rebranded Reform UK has waded into the political melee of the cladding scandal, as the repair bill looks set to be £15BN or more.
Richard Tice, leader stated that, 'The government's handling of the cladding scandal has been woefully inadequate … thousands of people will be forced into bankruptcy rather than face more huge costs through no fault of their own.
The Government knows this, but just does not care … the scandal is the product of decades of failure. Firstly, by Government, due to the weak building regulations that were badly enforced by inspectors, some of whom were too close to the housebuilders. Secondly by the Housebuilding industry, which has a long track record of poor quality of construction.' We wish them luck with trying to move that agenda along.
TALK EASES REGARDING NEGATIVE INTEREST RATE AT THE BANK OF ENGLAND
Giving note to the recent economic headline figures, current sentiment at the Bank of England is that the base rate will continue to be 0.1%, and negative interest rates as a measure are now off the table.
If you have a view – please let us all know by emailing me at [email protected] – Andrew Stanton Executive Editor – moving property and proptech forward.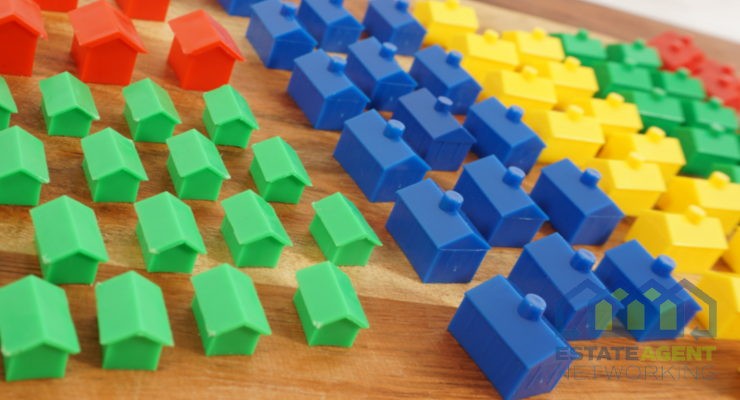 Some people may view being a landlord as an easy way to make money, but there's much more to it if you want to truly excel in this role. The best landlords always go above and beyond to provide comfortable homes for their tenants and make them feel as welcomed as possible. Indeed, to be…
Read More

→