How Technology Is Disrupting The Real Estate Industry
Technology touches almost every aspect of today's real estate industry. Mobile and technology advancements mean that buyers can see a birds-eye view of their potential new neighbourhood in just a few clicks and that you can now buy a home or property without even using a pen. Searching for new listings is easy, as all…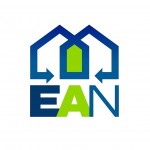 How basic automotive skills can help students in business
When school students decide to continue their education at college or university it's probably not because they miss homework, but for the sake of gaining the needed professional skills that will help in developing their future career. Surely, they have other reasons for entering university – it's a great excuse if you don't know what…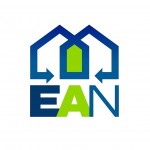 A 4k Drone for Property Inspections / Tours
The Hubsan Zino is a 4k drone that is priced around £350 – 380 and available online via Amazon. Hubsan offer a range of drones from mini palm of your hand style to quadcopters and racing drones. The drone is a sizeable and weighty model though sturdy when up in the air and easy to…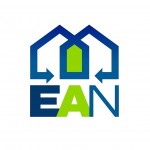 5 Reasons Why You Should Use Drones for Roof Inspections
Drones provide safer inspections Using Drones certainly eliminates the majority of risks associated with typical roof inspection methods. Typical risks arise due to the nature and design of the buildings. Complex designs, extreme heights, rotten roofs, and structures as well as hard to access areas can pose multiple risks to the workers, occupants of a…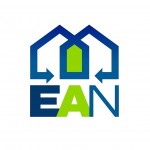 Purplebricks vs High St – Who is winning the fee war?
Estate Agents are terrorised and panicking in the face of the floor falling out from under their feet with these cheap fees, and they often counter by becoming a shell of their former selves.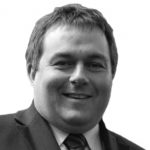 What could High Street Estate Agents learn from PurpleBricks?
UK Estate Agency Legend, Nathan Emerson, shares his thoughts on Purplebricks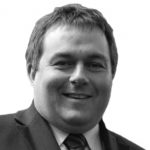 Estate Agents and Facebook Ads – The First Ad type You Should Use Video Objectives
Part Three of the Six-Part Series on the Best techniques for Facebook Ads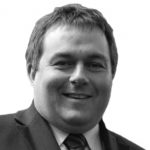 New tech product puts repeat instructions on autopilot for agents
As more estate agents admit they have are having to work harder for every new instruction, it would appear that very few are tapping into the easiest source of potential instructions at their disposal. As the saying goes, 'profit in business comes from repeat customers; customers that boast about your product and service, and that…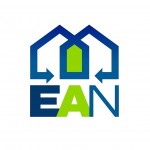 The 3 mistakes most Estate Agents make on Facebook
The Three most common mistakes Estate Agents make with Facebook adverts .. Question is – Do you Make them?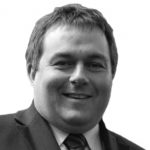 Estate Agents and the 3 best Facebook Ads Objectives To Use to Get the Leads (Part 2)
Stop wasting money on Facebook ads and listen to the Estate Agent that taught himself – so much info given away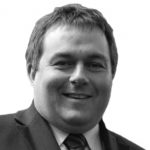 How Technology Has Helped Excel the Property Industry
The property industry is one that is ever-changing, with highs and lows that are sometimes predicted and sometimes hit rather quickly and unexpectedly. While there are all kinds of factors that feed into the property industry and determine how it grows and excels over time, one area that doesn't always get a lot of attention…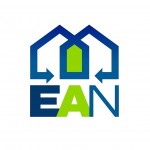 Placing Your Customer's Interests First
Why does your ebook store exist? If your answer to that question is any reason other than providing a convenient means for your customers to find the exact books they will like and purchase them, you're probably guilty of not placing your customers interests first. Yes, a by-product of running your store is the income…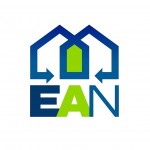 How to improve your agency's communications
When it comes to selling houses, speed can be of the essence. Properties can move incredibly quickly and both sellers and buyers want to know exactly what stage their house sale or purchase is at all times. When a property comes onto the market, potential buyers want to view it as quickly as possible before…