Chancellor of the Exchequer Rishi Sunak latest updates:
Stamp Duty holiday will end at the end of June 2021 instead of March 2021.
Tax free income threshold to be frozen at £12,500 until 2026.
5% deposit mortgages for first time buyers backed by a Govt guarantee.
100% business rate holiday for qualifying sectors will continue until June.
Businesses will be given incentive payments of £3,000 for all new apprentice hires of any ages.
The national living wage will rise to £8.91 per hour from April.
The Universal Credit uplift of £20 a week will continue for a further six months.
£10m to support veterans with mental health needs.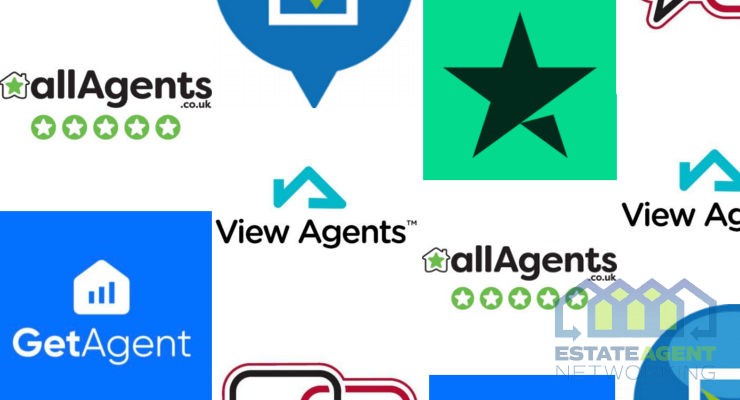 Other than word of mouth, what ways are there for consumers to read up on reviews about their local estate agents? When we are choosing which of the main high street estate agents we are going to use for selling our property, past experiences from their clients can help us to decide which one deserves…
Read More

→