Delegate To Accumulate – 5 Online Partners For Your Estate Agency
Real estate is a highly competitive business so setting up a new firm requires diligence, determination, a whole lot of faith in your own expertise and the ability to differentiate yourself from your rivals.
But when you're a new entrepreneur launching a new estate agency, it can be very tempting to take far too much on your own shoulders – with the inevitable result that you crash and burn at the exact point that you should be taking off.
So to prevent you plummeting like some enterprising Icarus, we've prepared a few tips on how you can share some of your business burdens and move forward to focus on what's really important – connecting your clients with the commercial and residential properties of their dreams.
Without further ado, if you want to delegate to accoumulate, here are five online partners for your real estate agency.
1. Online accountant
To ensure you've got your books up to date and are submitting everything you should to the taxman on time, you might be tempted to try a little DIY accounting – don't do it unless you want to end up in hot water!
Instead, use a certified online accountant like Crunch and you'll have the peace of mind knowing all of your finances are ship-shape.
2. Online IT support
When you're emailing a super-keen potential customer that snazzy dolls house simulation of what could be their new home, the last thing you need is for your PC to suddenly start smoking or simply switch off.
So invest in some online IT support – monthly packages are reasonably cheap and many issues can be resolved remotely.
3. Online solicitors
Finding a good lawyer can be hard and in the current health environment, attending a consultation in person can be even tricker.
However, there are some serious situations when you need good legal advice fast – for instance if you need to have an inaccurate County Court Judgement removed. Enter lawyers Mason Bullock, who specialise in dispensing excellent legal advice via phone and email.
4. Payroll
In the early days of your business, if you're a bit of a one man (or woman) band, you might also be trying to take care of your own payroll – but mistakes here can be costly, especially if they affect loyal staff.
Much better to use automated payroll systems like Intuit quickbooks and save yourself the strain.
5. VA
If you're switching from working in a company to being your own boss, don't try to organise your own diary and admin – you'll inevitably end up in a pickle.
Best to hire an experienced virtual assistant like Anna Burton who can spend a few hours a week ensuring that you miss no vital appointments and you're running like clockwork.
Follow these five delegation tips and your new real estate agent will be firing on all cylinders from day one!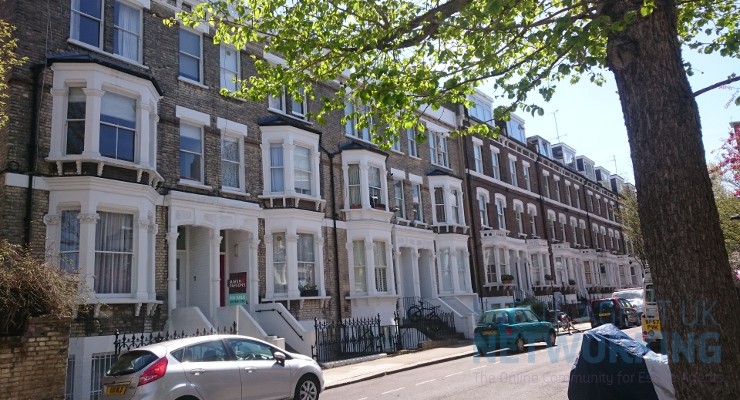 In the residential lettings market, rents are rising, and competition is fierce. But what can affect the profitability of your BTL investment? We aim to find out here. As Stephen Clark, from Finbri bridging finance, says, "Demand for rental properties remains strong across the UK, but the market demand is not being met by the…
Read More

→