'Estate Agency' WhatsApp Group launches
On the back of the fast growing 'Estate Agency' group of Facebook, we have now have created a unique group on WhatsApp dedicated to 'Estate & Letting Agency'.
A place to share ideas, business, questions, debates, feedback and also, importantly, support between members. The bigger the group becomes then the stronger your voice will be.
To join the group it is easy and free – If you have the WhatsApp 'app' on your mobile then simply follow this link here and 'join' us: https://chat.whatsapp.com/CAbdTNMtNE723mcZVfUtpr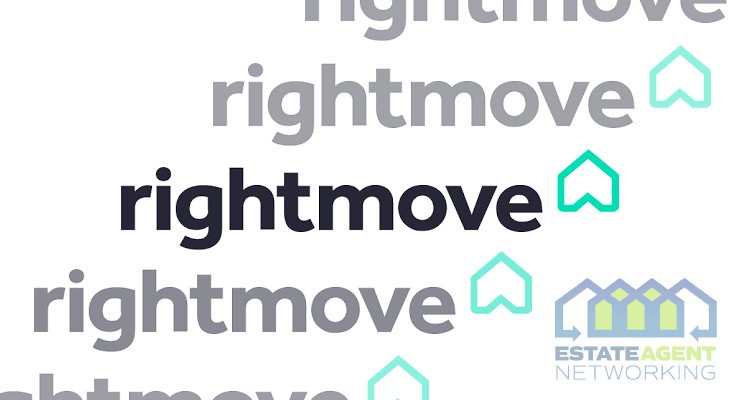 Price of property coming to the market sees first fall this year, down 1.3% in the month to £365,173 (-£4,795): Prices usually drop in August, and this 1.3% drop is on a par with the average August drop over the past ten years Summer holidays are taking priority and some new sellers are pricing more…
Read More

→