Fewer young people own their own home.
According to data obtained by Labour it reports that the percentage of young people in the UK who own their own home is at its joint lowest level since 1996, suggesting that only  44.9% of 20 to 30-year-olds are homeowners
Predictions for next year expect property price growth to continue and to outpace wages in most areas, an average figure of around 6% increase in house prices and 3% increase in rents annually expected.
The reason for such strong house price growth remains the same as has been almost all this year and that is demand for homes outstripping supply.
Home ownership including shared ownership among the under 30's reached a peak at 62.7% in 1999, it has been in steady decline since then according to analysis based on Labour Force survey figures.
There is a concern that construction will lag behind the strong demand which will then put further pressure on house prices which in turn will reduce affortdability.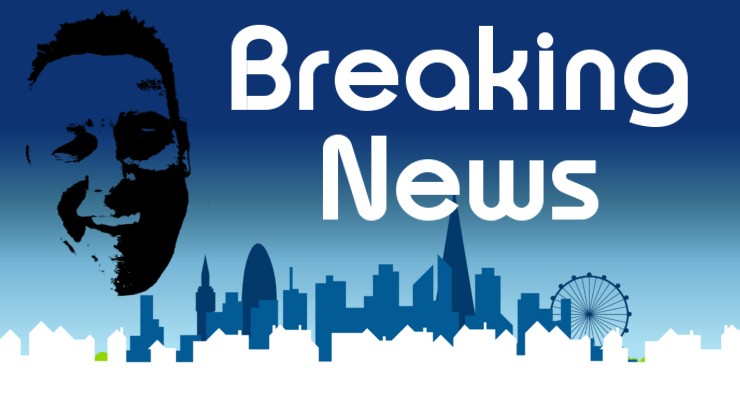 Daily bite-sized proptech and property news in partnership with Proptech-X. nurtur.group continues to strengthen its leadership team With my non-journalist hat on, and to ensure complete transparency, I also hold a position as a non-executive director at nurtur.group – AS Following the recent acquisition of BriefYourMarket, proptech supplier, nurtur.group has announced that Damon Bullimore…
Read More

→