Funding for Goodlord Cloud Based Rental Platform
Goodlord, a rental platform founded two years ago and based in London has just raised £2m in seed funding, it's purpose is to bring together  tenants, landlords and letting agents through the cloud.
The rental platform  initially founded 2 years ago drew support in the funding from Robin and Saul Klein's LocalGlobe Capital and Global Founders Capital.
Co-founder and Chief Executive Richard White reportedly said: "Our platform connects all the stakeholders and it does it in a way that is transparent and fair to all sides.
"With the help of Goodlord's service, renting a property becomes a transparent process. Tenants don't have to leave work early to trudge around flats and fill out paperwork".
Go direct to goodlord.co cick here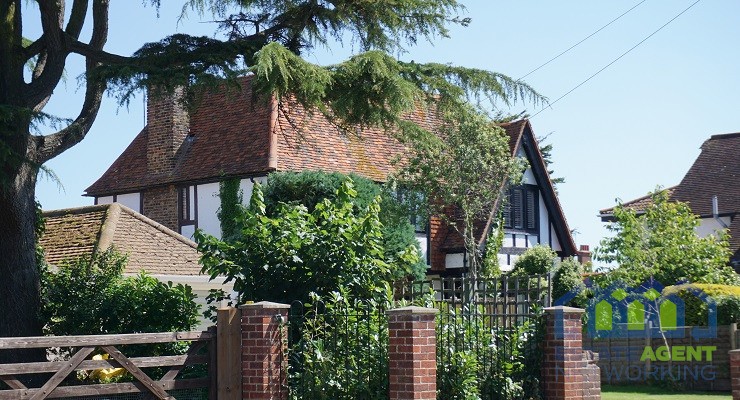 Are you planning to sell your home? Are you buying a home? Whatever the scenario is, there are some things that you need to look after. In case you are selling your house, you have to set the price on the basis of those factors, or you need to ensure that all these things are…
Read More

→