Home Security Tips That Undermine Burglar Attempts of Penetrating Your Home
Burglaries of residential properties account for about 74 percent of burglary offenses. Homeowners across the globe have lost billions of assets through burglary. This should be enough reason for you to beef up the security of your home and look into monitored alarm systems. The good news is that the rate of break-ins is generally decreasing. However, this is thanks to the efforts that homeowners are putting to keep their properties safe. Do not be left behind is the only option that burglars have been left with since other homeowners are doing something about reinforcing their homes.
There is a lot you can do to make your home inaccessible by burglars.
1. Night vision Security Cameras keep things alert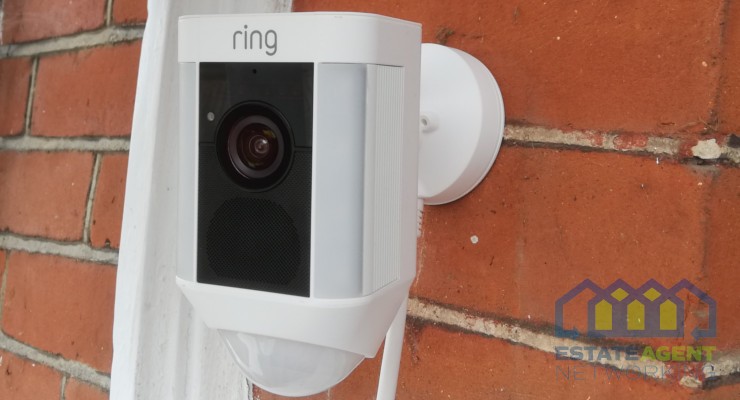 Security cameras have been identified as one of the best ways to reduce break-ins. The exciting part about this discovery is that burglars themselves claim that security cameras have contributed immensely to them deterring crime. Burglars would instead attack a property that doesn't have security cameras. Burglars know that the cameras will record their wrongdoing. Knowing that their behavior is checked, and there is no way that they will get away with crime, they get discouraged.
Investing in quality security cameras (especially night vision cameras) is one of the best investments you can make to protect your home.
2. Use lighting on every possible entrance path for night alert
Burglars do not thrive in well-lit properties. Increasing or using light in entrance paths, especially at night, will go a long way in keeping thieves away. If you look closely, you will notice that crimes are less prevalent in the well-lit streets. Note that leaving lights 24 hours will do more harm than good. On top of spiking your energy bills, they might attract burglars.
It is, therefore, best to set up lights in a way that they mimic human activity. Installing motion-sensitive lights will, for sure, keep your home safe from break-ins. If you are away from your home for some time, you might want to install lights with timers, where they go on and off in different rooms. That way, criminals will not know that you are around, and they will be skeptical about breaking into your home.
3. Pay attention to home windows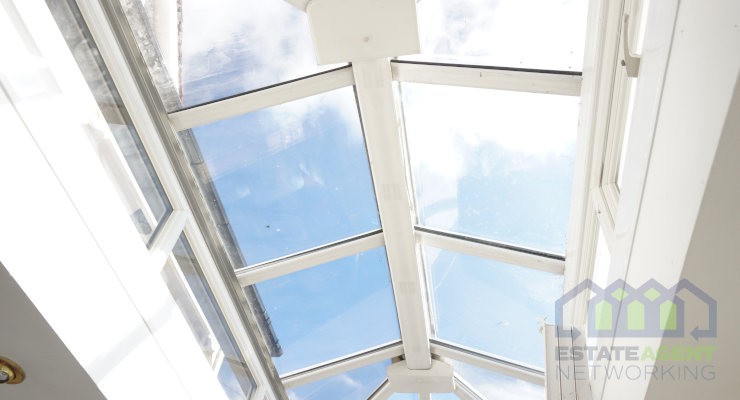 The majority of the burglars enter homes through doors and windows. Installing windows made of bulletproof glass will go a long way in denying the burglars forced entry into your house. Bulletproof glass which is also called ballistic glass is made of multiple layers of glass and plastic, giving it an increased thickness. Remember that the thicker the glass, the harder it is to break. These will take the burglar a lot of effort to break, and they will buy you enough time to call law enforcement: the burglar will not even make it quarter-way through the break-in. Using stronger frames, like ones made of aluminum, will help.
There is more you can do to your windows to enhance the security of your home. Window bars will also help in preventing burglars from making their way into your house. Some homeowners plant thorny bushes or shrubbery below the windows, and it works! Combined with bulletproof glass, your home will be impenetrable.
4. The double lock system on the entrance door
Opening doors with a double lock mechanism is not a piece of cake, and especially if you were not expecting it. A burglar attacking a property with this kind of lock will call it quit when he realizes that the owner is prepared. Double lock systems are created with the goal of keeping intruders away. The locking and unlocking of such doors are more complex, and it will take longer for a criminal to have their way into your property. This, therefore, gives you enough time to contact the police, and if you are not in your house, neighbors will be likely to notice unusual activity. More so, such a mechanism will show the intruder that you have beefed up your security, and they will not want to pursue their agenda further: they don't know what is in store even if they manage to break in.
5. Security Alarm inside the building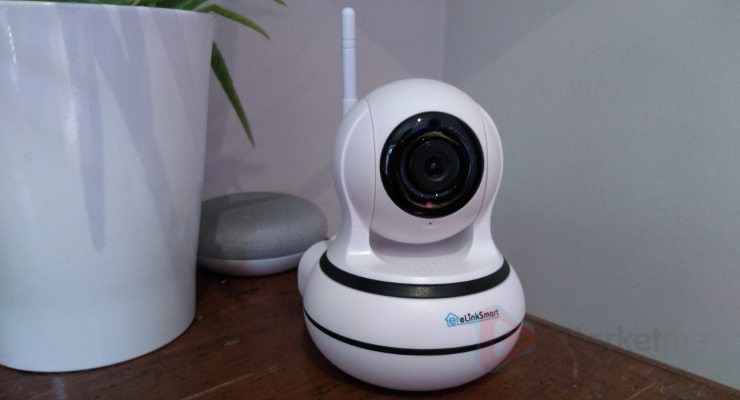 Security alarms have, over time, proved to be effective in deterring burglars. How do alarms work? Security companies get alerts, and then they contact the police, who then come to your rescue. The idea that burglars will be caught in the middle of a crime will deter them from orchestrating the break-in.
If burglars successfully break-in even with the presence of an alarm system, they will be in a hurry and will not steal most of the valuables. Therefore, it is safe to say that security alarm systems prevent and reduce the loss of assets during a break-in.
6. Get a dog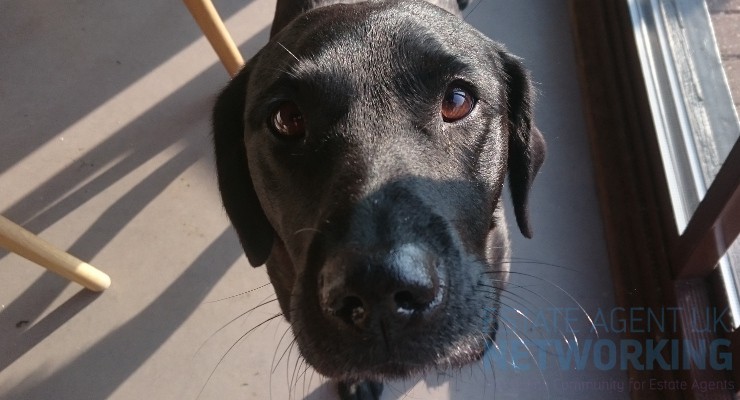 The one thing you can be sure of about burglars is that they don't love dogs. Having barking dogs and surveillance cameras are reasons enough for burglars to abort their mission of breaking into a house. Burglars love to do their thing silently, and anything that will attract attention will put them off. Dogs often bark when they hear movement, and this is enough to scare an intruder.
7. Put a front gate and a fence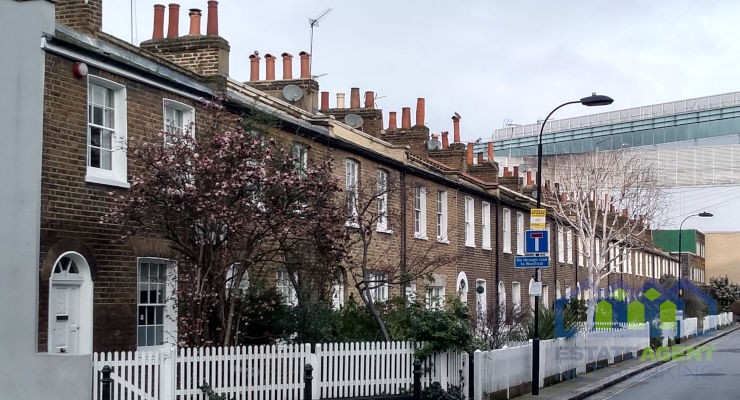 One of the things that attract burglars is houses that have done little to ensure there is privacy. Building a fence and having a gate will go a long way in keeping intruders away. It adds a layer of security and makes entry harder, but burglars will also be not confident about getting into a compound they are not familiar with: they wouldn't know what lies ahead. In essence, a burglar is more likely to skip a house with a gate and intrude on one that doesn't.
Take away!
Burglary causes billions of dollars of losses in assets. Do not be a victim of intruders simply because you have not beefed up your property's security. There are many ways that you can make criminals uncomfortable coming close to your property. Explore the seven options above and combine three or more measures alongside installing bulletproof glass windows to undermine burglary attempts.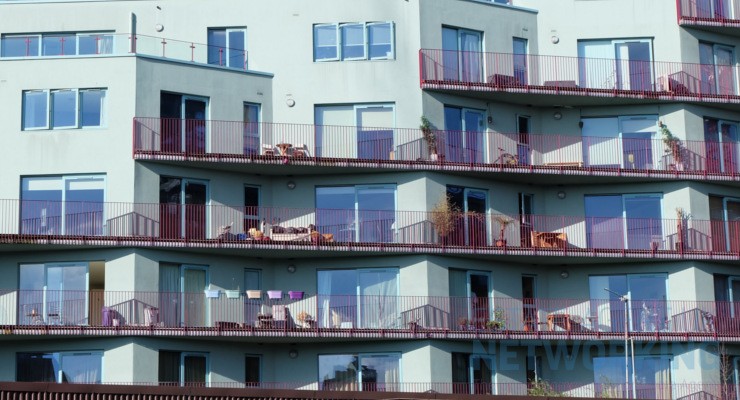 Buying a house or a flat is a huge deal and there are a lot of things to consider. Especially if it is the first time in your life that you're thinking about becoming a property owner. There are benefits if you rent a home, but there are also benefits if you buy a home.…
Read More

→