Is using equity release to retire debt-free the way forward for today's retirees?
As we struggle through tough times, it can be comforting to think ahead to our retirement as a time when we'll be able to look back on the mess that was 2020 and smile. But more of us are entering retirement still in debt than ever before.
In years' past, if you were to release equity from your house then you would be presented with a lump sum you could use to enjoy your golden years. These days, however, it's more likely that a large portion of that sum will be used to pay off everything from mortgages to credit card debts and loans.
What do the figures say?
According to a report done by leading equity release firm Key, two-fifths (41%) of all equity released in H1 2020 was used to pay off debts as older homeowners used their property wealth to retirement-proof their finances. Over 40% of the total new equity released was used to cleat some form of borrowing, with mortgages being the most common at 53%.
On average, borrowers still owed over £50,000 on their mortgages, which is a very high mountain for some to climb, particularly those over 65 who find that they either need to repay a significant and unaffordable lump sum or are unable to pay much more than the interest on other borrowings.
Of course, the statistics vary depending on the region. In London, for example, 47% of equity released proceeds are spent clearing debts whilst in the North East, only 29% is. This is because properties in London are that much more expensive and underlines how expectations should perhaps be managed in different areas of the country.
Realistic retirement goals
To really enjoy your retirement, you have to go into it with realistic expectations. According to Key CEO, Will Hale: "While most people want to reach retirement debt-free, this is simply not the case for everyone – especially those who have taken out interest-only mortgages and now often face finding a substantial lump sum to repay the balance. In H1, over £500 million worth of borrowing was repaid using housing equity – allowing people to retire with confidence, without the burden of needing to make regular monthly payments or facing the prospect of having to sell their home."
Mr Hale certainly has a point. Maybe it's a matter of pride or the idea of not having as much to leave behind for our children but there is no shame in being able to retire with your head held high and your debts cleared. Better yet, the flexible equity release plans available will allow you to manage your borrowing and shore up your finances. And with the current economic uncertainty, what could be more important than that?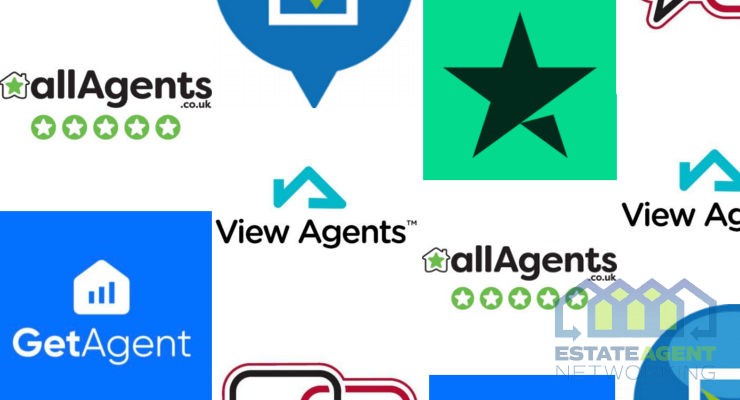 Other than word of mouth, what ways are there for consumers to read up on reviews about their local estate agents? When we are choosing which of the main high street estate agents we are going to use for selling our property, past experiences from their clients can help us to decide which one deserves…
Read More

→