How to: renovate before you sell
Happening upon the perfect property is a rarity in the house flipping game.
A far more likely state of affairs is that you'll spend shedloads of cash renovating a house before you can ever hope to make a decent return on your investment.
In polite terms, your new purchase is a fixer upper. In less than polite terms, it's a dog's dinner that'll require more money than sense thrown its way.
Such is the lot of the house flipper – with every success comes a considerable price tag, and with every purchase the necessity of making a profit becomes ever more pressing.
To help you unpack some of those wallet-wrenching costs, take a look at our handy guide.
Starlift removal
If the previous occupant of a house was elderly or infirm, they most likely installed a number of mobility aids to help them upstairs, out of the bath, or out of their bed.
But young buyers are unlikely to require any of these handy devices, and their inclusion in a home could actively dissuade prospective buyers who want a show home to be a neutral space.
In order to remove a stairlift from the premises and make back some money, we recommend you get in touch with We Buy Any Stairlift, a company that removes stairlifts from any home in England and Wales and pays you for the privilege.
So, you'll be able to transform a house from 'lived in' to saleable in no time.
Create a five-star look
The ideal property should not only be welcoming to everyone, but also allow a viewer to project their hopes and dreams onto it.
To see how it's done, study the aesthetic of popular chain hotels like the Hilton. They manage to be lavish despite using unimposing colour schemes and anonymous corporate art.
Take their lead by purchasing art that's tasteful but conservative, potted plants that are pleasing to the eye but don't crowd the space, and plain white or grey colours for your walls.
When combined with the right furniture, this formal look will pay off with a sale.
First impressions
According to a survey carried out by the Homeowners Association, most viewers make up their mind about a house within minutes of seeing it. That means you're going to have ladle on positive first impressions like they were the key filling in a delicious sandwich.
Improve the 'kerb appeal' of your property by ensuring the exterior walls are in good shape, the roof is well maintained and the front garden (if the property has one) is clean and pristine.
Again, this will cost money, but can set you back significantly less if you're a dab hand at DIY. Before you start haggling with a tradesperson, figure out which parts of the exterior maintenance you can undertake yourself, whether that means painting a garden fence or mowing the lawn.
And after all that hard work, you'll be able to enjoy the real satisfaction of the job – watching a buyer sign on the dotted line.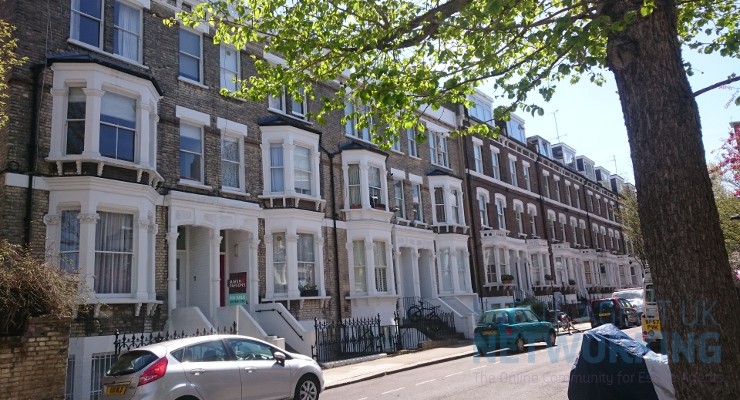 In the residential lettings market, rents are rising, and competition is fierce. But what can affect the profitability of your BTL investment? We aim to find out here. As Stephen Clark, from Finbri bridging finance, says, "Demand for rental properties remains strong across the UK, but the market demand is not being met by the…
Read More

→