Damp is one of the most serious issues for both standard and non-standard homes. It can become a huge problem when you intend to sell your house. The biggest problem is that dam can have a negative impact on the market value of your property. However, the scale of this impact depends on the severity of your specific issue.
Homeowners can take measures to sort out the damp issues, regardless of the severity of these problems. Minor fixes are fairly inexpensive, but large-scale damp problems may becomes quite expensive to address. Whether you decide to fix the damp problems or not, you can still sell your house.
What Is Damp?
Damp is synonymous with unwanted moisture inside a home, caused by either external or internal factors. Among the most frequent consequences of dampness are mould, rotting, paint or wallpaper damage, unsightly stains on ceiling, etc.
There are many types of damp, but probably the most commonly encountered one is rising damp. This situation occurs when the walls of a house absorb water, starting from the ground level and rising into the frame of the construction. This situation may result in the warping of the floors and the erosion of wall coverings.
House With Damp
Condensation is another cause of damp houses according to surveyors Heritage Consulting. This situation occurs when cold walls or furniture items get in contact with warm and moist air. The result is visible damage to those walls and furniture items. Over time, these surfaces may develop spots of mould.
Another Type Of Damp House Situation
Water penetration from falling rain can also lead to damp. Cracks in surfaces or poorly installed windows promote this type of damp situation. Leaking roofs are the most common culprit for this type of damp, as rain water seeps into the attic and then along the walls of the building. Should you notice cracks in the surface of your house, you'll have to ask for professional advice in regard to the causes and the possible fixes of these issues. This becomes even more important when you're trying to sell your home.
How Can You Get Rid Of Damp?
Fortunately it is possible to treat damp. There are different solutions, with different costs and time frames. For more accurate details and cost estimates, you may want to seek for professional advice.
Whenever you have to deal with structural problems that generate damp issues, the best way to address these problems is to contact a licensed expert with extensive experience in treating damp. You may have to spend some money upfront, but the good news is that you'll be able to get a better price when you're going to sell your property. You may want to take a look at the RICS Find a Surveyor website to find out how you can prepare your damp house for sale.
The expert will inspect your property, monitor the damage and explain you all available options. The type of damp and the size of the affected surface area will determine the solutions and the costs. Generally speaking, damp proofing treatments consist from installing new dam prevention barriers or injecting chemicals to fight moisture.
The typical damp proofing job may take anywhere between one day and one week. However, you may have to wait for about 2-3 weeks before the treatment dries completely.
Always keep all paperwork related to your damp repair project, including the receipts and the guarantees, in order to show them to potential buyers. These documents can help you persuade buyers that you've sorted out all damp problems, so they won't have to deal with such things in the near future.
What Should I Do To Sell A Home With Damp?
If the damp problem is rather minor, you can proceed to selling your home as it is. Nevertheless, if you can afford to fix it, you should do it by all means before you list your house up for sale.
Should you decide not to address the damp problems, you'll have to factor them into the selling price of your property and to inform potential buyers about that. You may be able to find someone willing to buy the house at a lower cost and deal with these repairs afterwards. Nevertheless, keep in mind that this may discourage many potential buyers. Alternatively, look for a company like this – https://speedpropertybuyers.co.uk/we-buy-any-house/
If you sell your house at auction, you'll have to provide the full history of the property, so you won't be able to conceal the damp problems. If you're lucky, you'll receive enough bids to make it well worth it.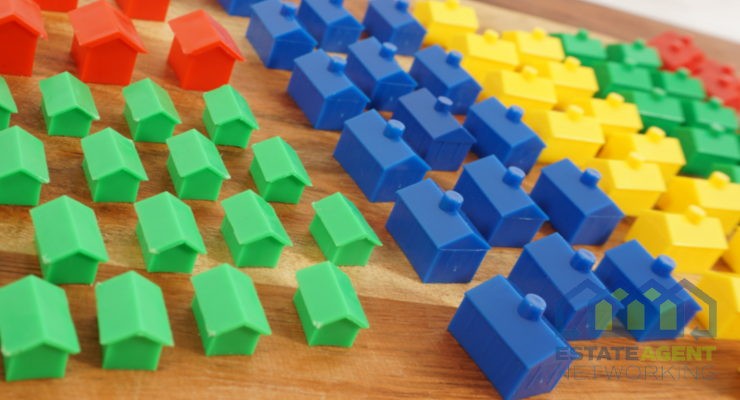 Some people may view being a landlord as an easy way to make money, but there's much more to it if you want to truly excel in this role. The best landlords always go above and beyond to provide comfortable homes for their tenants and make them feel as welcomed as possible. Indeed, to be…
Read More

→