Interview with eMoov – Just a couple of quick questions please:
Is property selling nationally at a fast pace with eMoov or are there more so hot-spots that you are successfully breaking into?
We're selling more properties than ever and, should you ask, have not been affected by the EU vote at all.
We will sell properties to a total value of over £1bn this year which equals the total that we sold in the five years previously. We're growing fast.
We have sold in 98% of UK postcode areas and our busiest areas are London, the South East, the North West and the West Midlands.
Have you stats to share with regards to feedback from people who have used and successfully sold and purchased with eMoov , have you comments from them to share with us?
We are one of the most reviewed estate agents in the UK by customers and have the highest Trust Pilot rating of all of the top 5 competitors in this space (9.5/10). We have achieved over 1500 customer reviews across Trust Pilot and All Agents and have a genuine approach to customer care that our rivals cannot match. In fact, two of our smaller competitors are seeing a big slide in their ratings as they are unable to manage customer service as they scale up.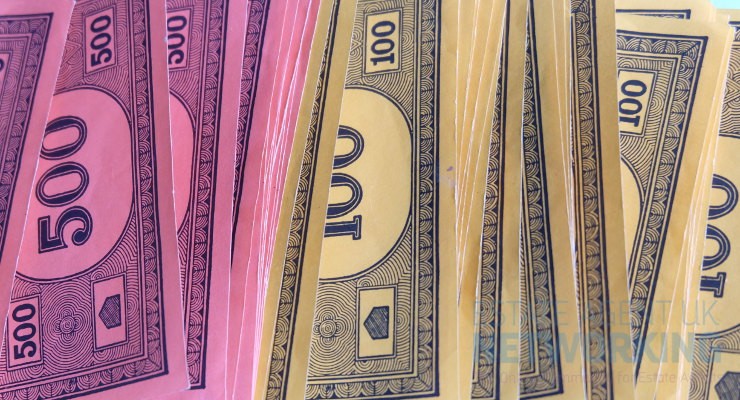 Like many other industries in the world, the UK property market is constantly evolving. Industry players therefore need to keep a keen eye on the key markers that define the state of the industry. As 2022 ushers in new changes and realities, industry players like cash house buying agencies need to arm themselves with current…
Read More

→