Landlords and tomorrow's budget
Buy-to-let lender Paragon has reportedly put it to the Chancellor George Osborne not to make further changes to tax on landlords ahead of the budget that will be announced tomorrow.
Landlords in the UK feel increasingly under attack especially over the last 12 months, with legislation such as the EU Mortgage Credit Directive and increase in stamp duty on buy to let properties coming into force, they are concerned that the budget to be announced tomorrow will hold more unwelcome surprises for them.
Paragon Group chief executive, Nigel Terrington reportedly said: "The Government needs to instigate a thorough review of UK housing need in the context of the expected population growth. The size of forecast population growth is the equivalent of nine cities the size of Birmingham.
"The private rented sector is an important provider of homes for people in the UK. For many years, successive Governments have actively reduced the provision of social housing. This, together with other regulatory changes which have restricted mortgage credit to homebuyers, mean more people are turning to the rented sector.
"In the context of forecast population growth, together with a current and projected housing shortage, the key requirement is for the Government to create a stable policy framework that will encourage investment in the supply of good quality, affordable housing across all tenures, so that people can choose the best housing option to suit their lifestyle."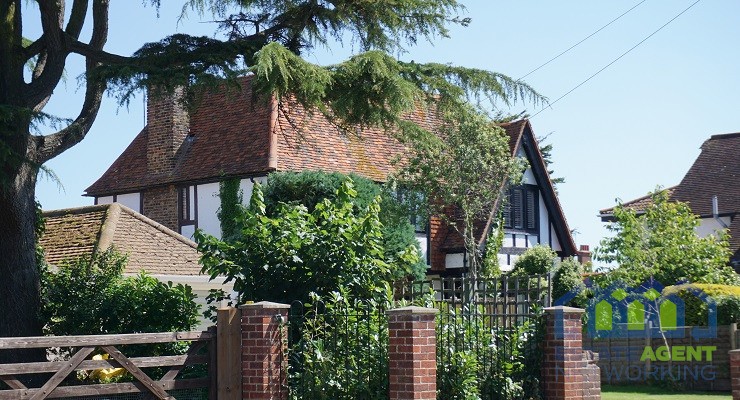 Are you planning to sell your home? Are you buying a home? Whatever the scenario is, there are some things that you need to look after. In case you are selling your house, you have to set the price on the basis of those factors, or you need to ensure that all these things are…
Read More

→