Millennials and Generation-Z property buyers, are they just too demanding?
Over a year ago I penned my thoughts on this, but with the pandemic, if anything the speed of digital adoption, and the appetite of digital users seems to have leapt forward x 10. So, so I thought it worthy of sharing. Obviously, some of the referenced companies are also in slightly different positions to where they were, but the truth of the piece sustains.
'I fully embrace the need that millennials have for a quick omni-channel response to everything, including the sale and purchase of property and all the processes in-between.
However, I am a little nervous that the millennials unstoppable appetite for services and goods, instantly at the click of a button, is now driving the property sector too fast and too hard. Clearly, many companies are now being set up to feed a new type of savvy, consumer, but the danger in the property sector is the lack of maturity in some of the business models.
For example, initiatives like Mojo Mortgages, may well be on trend for these clients a fast-track way to get a financial mortgage advice, but they in turn are reliant on a tie up with Monzo bank, which itself is a new fintech / Proptech company with no high street presence, whose origin can be traced back to Crowdcube, (another recent online fintech company) and an instantaneous crowdfund of over £1M.
Since then Monzo has had further injections of capital, and its valuation has skyrocketed, but so too have the number of issues regarding its service and security, all documented in the financial press. These may be teething problems or not, time will tell.
I suppose what I am saying is that – at the very fast rate that some things are changing in the 'traditional' world of agency – many co-operations and intercompany collaborations are sometimes founded upon organizational foundations which are less than five-years old. And this lack of tried and trusted maturity, can cause problems, if any of the 'Jenga block' partnerships fail to deliver and needed to be removed, and it is often the poor shareholders and users of the service who are the losers.
Recent Fintech peer to peer lenders like 'Lendy' failing with over £160M of losses, may be in a different financial sector to mortgage business regulated by the FSA, but, with Metro bank also in the doldrums, what they had in common was they sought to be disruptors of the banking sector, instead they may well be the victims of it.
I am all for change, and making the transaction of property a better, quicker, and faster and more enjoyable path. Having previously been selling in real estate for over 30-years I often dreamt that there must be a better way of 'doing property'.
With the proptech revolution in full swing I am sure the industry will get there – but the irresistible force of the millennials and Gen-Z with their needy, challenging and inquisitive mindset, may well be as much help as a hinderance, until a new and tested pathway of what 'real estate' looks like in the 2020's and beyond becomes established. Thoughts anyone?'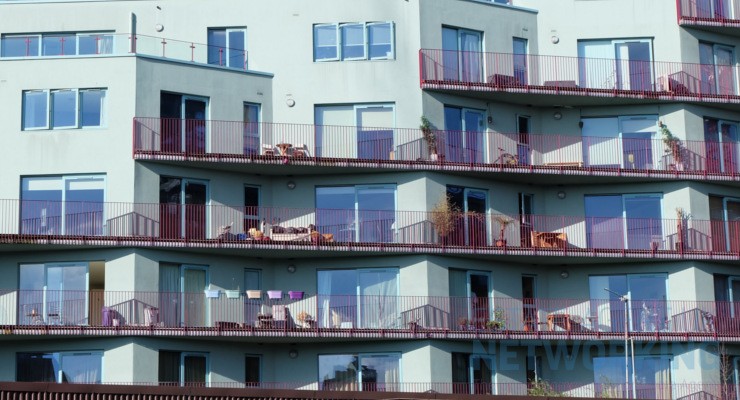 Buying a house or a flat is a huge deal and there are a lot of things to consider. Especially if it is the first time in your life that you're thinking about becoming a property owner. There are benefits if you rent a home, but there are also benefits if you buy a home.…
Read More

→