Office-space experience in 2021
Things have changed in the office, first how the commercial model of real estate, the securing and buying or leasing of offices is performed, the second is how technology allows us to experience the actual environment.
In 2021, the landscape will be rapidly changing, the landlord is not a traditional landlord anymore, flexibility now reigns supreme, as they become a provider of services, with an agile model.
A digital pincer movement where innovative technology solves the problems of how to best perform the procurement and management of physical spaces humans spend a huge amount of time inhabiting is now going on.
My experience, as a realtor or estate agent, in the 1990s when I required office space for my business, was this I had a Commercial agent. We agreed on a ten-year lease and that was it, all set in stone. Proptech now allows every comfort, and every aspect of the office space to be quantified, controlled, and managed.
Tempting those in need of a workspace with flexible terms, and bespoke work environments; at the pinnacle think Symbiosy by HB Reavis. Where every need of a human is wrapped in cotton wool to ensure productivity and mental and social health and welfare.
Coupled with this is the advent of the smart management of buildings, back in the 1990's innovation was considered to be ' wall mounted electric panel heaters.'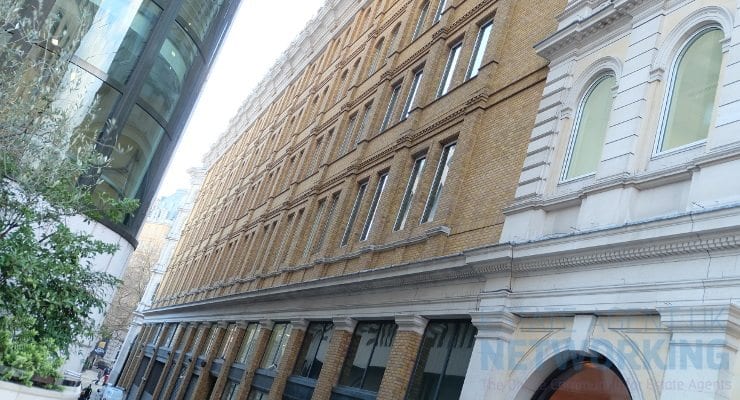 Now management of office space is now increasingly off-site, take CIM, speaking to Cillian Casey recently, he explained that decades ago a human would patrol commercial buildings to find problems and solve them, now remotely huge buildings are plugged into a digital network and like a patient, the vital signs are monitored and with commercial efficiency responded to.
So automation, the internet of things, increasingly becoming the internet of everything, big data, artificial intelligence, and machine learning and automation are the forces that have transformed the office space. IoT especially can manage flexible office space, using smart technology, think security surveillance, biometric entry, etc.
In 1990, as a property agent you sat in an office at a desk, and had a job for life, your tower computer welded to the floor and mobile phones were the size of a house brick.
All change, Andy Saull, recently pointed to the fact that data analytics held by We-Works over the last half-decade would allow for building office and commercial space to a design most likely to be bought sold, leased, and utilised.
Now, perhaps with the advent of the vaccine we might or might not see ourselves increasingly going back to the office, and if we do as a workforce, we will require a more modern flexible approach to our work needs, and how we lease and use office space.
Pre-Covid, this was an explosion of co-working, maybe now this shift will pivot in other ways with homeworking WFH now firmly back on the agenda. Either way 2021 will be a seminal year in many ways.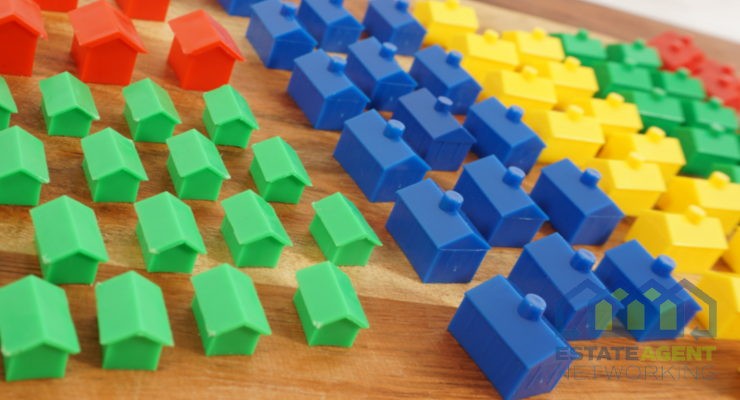 Some people may view being a landlord as an easy way to make money, but there's much more to it if you want to truly excel in this role. The best landlords always go above and beyond to provide comfortable homes for their tenants and make them feel as welcomed as possible. Indeed, to be…
Read More

→