OnTheMarket's TV advert returns
The OnTheMarket advert is back on TV (Monday 3 August) and will be aired thousands of times over the next few weeks.
The portal has secured some great programming spots across ITV, Channel 4 and a wide selection of hard-working digital channels, including many on Sky.
On ITV, the advert will appear in Joanna Lumley's Fabulous World along with Wonders of the Coast Path. On top of this, there is a spot in Downton Abbey and Doc Martin.
On Channel 4, OnTheMarket has secured a spot in Curing Corona – a show that should be highly anticipated due to the current environment. The advert will also feature on More 4, with Escape to the Chateau DIY and Grand Designs.
On Sky, it will be seen in the high-rated film Joker, the origin story of the most famous comic book super villain. Along with this, it will feature in A League of Their Own – European Road Tour, Jamie Redknapp and Freddie Flintoff hit the road for an adventure across Europe.
The 30 second and 10 second adverts – which showcase OnTheMarket's 'New & exclusive' properties – will also run on the catch-up services on the ITV Hub, All4 and Sky, as well as appearing on the Videology and Finecast networks.
Record enquiries for June & July
Helen Whiteley, Commercial Director at OnTheMarket, said: "Summer 2020 has been an unusually busy period for the property market and we hope that this August TV campaign will drive even more active property-seekers to visit the site and generate enquiries to our agents and new homes customers.
"Since the property market reopened, activity has surged with record enquiries. In June 2020, OnTheMarket delivered a record number of enquiries of more than 1.8 million to our customers – an average of 134 per advertiser. July has seen even higher levels of enquiries."
On the day that Chancellor Rishi Sunak announced the stamp duty holiday, sales leads increased by 12% and valuation leads jumped by 19% compared with the same day the previous week.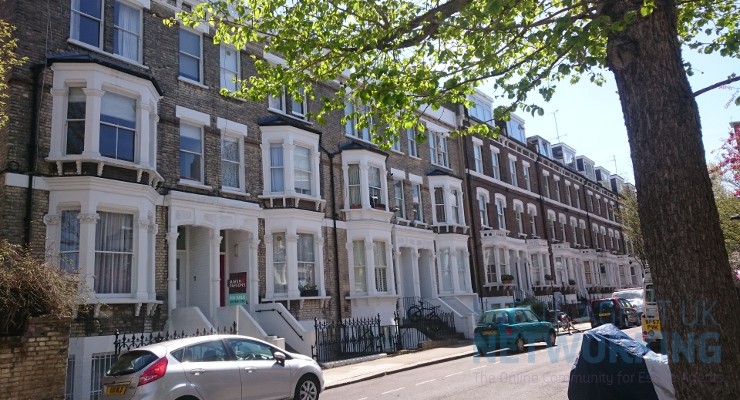 In the residential lettings market, rents are rising, and competition is fierce. But what can affect the profitability of your BTL investment? We aim to find out here. As Stephen Clark, from Finbri bridging finance, says, "Demand for rental properties remains strong across the UK, but the market demand is not being met by the…
Read More

→