3 Digital Marketing Tips for Estate Agents
In the light of the current crisis, the falling rate of house prices and rising unemployment combine to present challenging times for estate agents.
However, this doesn't necessarily mean business is at a standstill, as investors and first-time buyers may find valuable opportunities in the current market.
Competition will be fiercer, but for a savvy estate agency, this is a chance to rise to the challenge and in the online era, digital marketing is the surprising key for many.
This list features just three simple digital marketing tips for estate agents that will improve your appeal and secure business in difficult time.
1. Maximise Local Reach
This is especially crucial for smaller agencies, and it doesn't have to be a complicated process.
One of the simplest things a small business can do to improve their online visibility is claim their Google My Business profile.
This is an online profile that appears at the top of search engines when someone searches your business. It means that all vital information is easily accessible in one place – details such as contact information, location and a link to your business website.
2. Optimise Your Website
Speaking of websites, it's important to ensure that all of the information on your site is accurate, up to date and easy to find.
Potential clients encountering your agency for the first time will use the quality of your site as a marker of your overall trustworthiness. This will be influenced by factors such as appearance, accessibility and clarity.
The content featured on your website can also assist with search engine optimisation. For instance, specialist pages that target common search queries can boost your position in search engine rankings for those queries.
Listening tools such as AnswerThePublic also help when it comes to creating content that targets keywords and phrases – for instance, a post entitled 'Why Invest in London Property?' targets that particular high-volume search phrase. Orchestrating your online content in this way can even help to target those coveted Google snippet spots, giving your site and brand instant authority in the eyes of the searcher. If you have multiple branches, setting up separate pages on your website can help to target local queries.
3. Utilise Visual Content
Outsourcing your visuals to professionals may seem like an unnecessary step, particularly if you have in-house property photographers.
But when it comes to digital marketing, visual content is a versatile tool that will really sell the credibility and quality of your services.
Visual content isn't about presenting run of the mill images to sell houses, but creating an overall visual appeal to accompany your online presence that markets your brand values to buyers and sellers alike. SNS Group are one such agency, experienced in producing a variety of visual content for all purposes.
Quality visual content on your website will go a long way, but it's also an excellent tool for boosting social media engagement, as it has an instant appeal and is often more memorable than a text-only post.
Follow these three digital marketing tips and your estate agency is more likely to survive and thrive post-lockdown.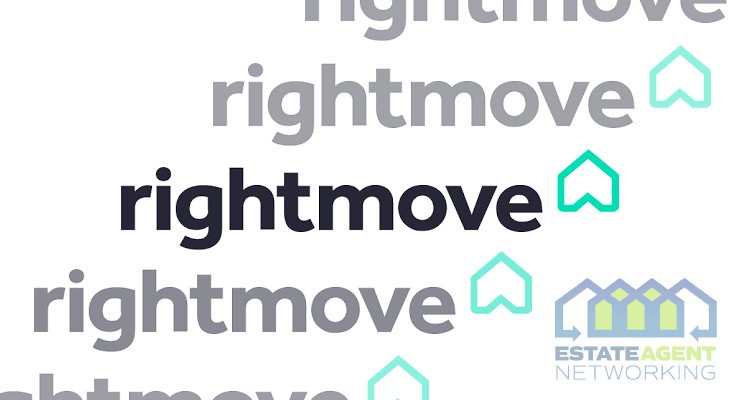 Price of property coming to the market sees first fall this year, down 1.3% in the month to £365,173 (-£4,795): Prices usually drop in August, and this 1.3% drop is on a par with the average August drop over the past ten years Summer holidays are taking priority and some new sellers are pricing more…
Read More

→