Portugal enquiries surge as buyers make plans to travel overseas
The news that Portugal is on the green list of countries for travel from 17th May has led to a jump of 93% in the number of home-hunters contacting estate agents about properties for sale in the country
The most popular resorts are in the Algarve, with the top destination being Albufeira where the average asking price of a family villa on Rightmove is €462,880
The second most enquired about destination was Carvoeiro where a family villa is on average €677,222, followed by the more expensive resort of Vale do Lobo where an average family villa is €1,499,444
Pent-up demand from home-hunters wanting to buy a home in Portugal has finally started to be released, following the government's announcement that it is to be added to the green list of countries for travel.
Comparing the weekend of 24-25th April with last weekend (8-9th May), enquiries sent via Rightmove to estate agents in Portugal were up 93%, and searches for homes in the country were up by 51%.
The Algarve has proven to be most popular with Brits looking to buy in Portugal, with the resort of Albufeira being the most enquired about destination in the country over the weekend. Apartments were the most popular property type in Albufeira as people consider buying a holiday home. The average asking price is around €150,000 for a one or two bedroom apartment, and for those looking for a bigger home the average asking price on Rightmove of a family villa in the resort is €462,880.
The second and third most popular locations are more expensive, with home-hunters finding the average asking price of a family villa in Carvoiero to be €677,222, and in Vale do Lobo the average family villa could set you back just under €1.5 million (€1,499,444).
Many prospective buyers will be closely following announcements from Portugal over the coming days to ensure they can be confident that they are able to travel.
Rightmove's Overseas Insights Manager Rachel Beaton said: "We've seen traffic on Rightmove Overseas growing in many of our key markets over the past few months as potential buyers, whose overseas property searches have been stalled due to the various lockdowns, are preparing for international travel to resume. This pent up demand in terms of the number of searches carried out and the amount of time spent viewing overseas properties has finally been unleashed in Portugal with enquiries to Portuguese agents about viewing properties increasing over the past week as headlines began to suggest that Portugal would be on the initial "green list". These rumours were proved true on Friday evening, and email enquiries were 93% higher this weekend compared to two weeks ago before the rumours started to circulate."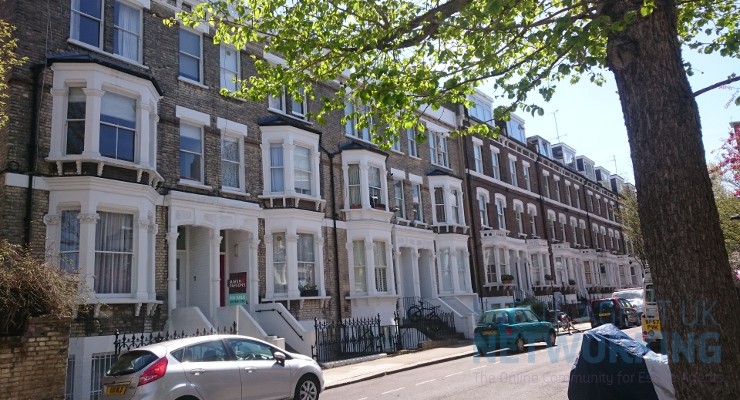 In the residential lettings market, rents are rising, and competition is fierce. But what can affect the profitability of your BTL investment? We aim to find out here. As Stephen Clark, from Finbri bridging finance, says, "Demand for rental properties remains strong across the UK, but the market demand is not being met by the…
Read More

→