Private rental sector demand continues to rise
Surveys of more than 1,800 Private Rented Sector (PRS) landlords and tenants undertaken by BDRC Continental on behalf of Paragon Mortgages has revealed a high degree of tenant satisfaction, and the role landlords see the PRS playing in the provision of housing in the UK.
Demand for properties to rent rose in the first quarter of 2016, according to a survey by BDRC.
John Heron, Director of Paragon Mortgages, said: "The rise of the PRS and the decline of the social housing sector have been the predominant trends in the UK's changing housing tenure over the last 20 years. This data gives an interesting insight into how both tenants and landlords perceive these trends.It's good to see tenant satisfaction at such high levels. The sector often suffers from negative PR and the good work done by the vast majority of landlords to provide homes for those who cannot or do not want to buy goes unremarked. This survey clearly demonstrates that the PRS is increasingly providing longer term solutions in housing and that responsible and professional landlords are supporting the provision of housing to those that rely on the PRS for their home".
Read the survey report in full on the Paragon Mortgages website click here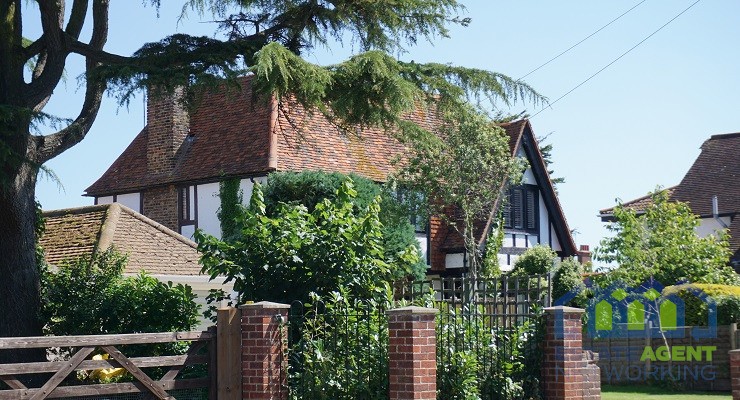 Are you planning to sell your home? Are you buying a home? Whatever the scenario is, there are some things that you need to look after. In case you are selling your house, you have to set the price on the basis of those factors, or you need to ensure that all these things are…
Read More

→